Suicide Hotline: What Happens When You Call?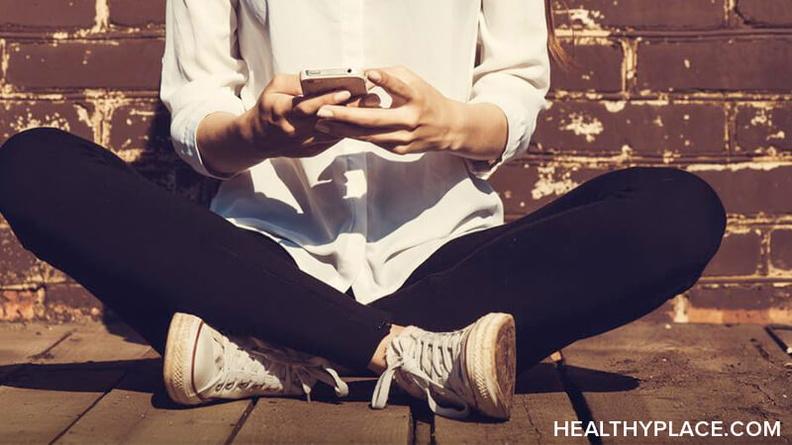 When people are in a crisis, where they are considering taking their own lives, it's critical that they reach out to a resource such as a suicide hotline. However, many people are scared of calling a suicide hotline as they aren't sure what will happen if they do call. This fear might keep some people away. Understanding what happens when you call a suicide hotline can help ease your worries and make reaching out to one easier.
Ways of Contacting Suicide Hotlines
Because people in distress are all different, people choose to access suicide hotline services in different ways. Suicide hotlines provide a toll-free number, but many also provide online chat, email, and text messaging hotline services as well. You should choose to access a suicide hotline in the way that makes you the most comfortable. Calls to most suicide hotlines are confidential and free.
Who Answers a Call at a Suicide Hotline?
Suicide hotlines are typically staffed by trained personnel but it depends on the specific hotline as to how they're trained. Some suicide hotlines are manned by volunteers with minimal training whereas the operators at the National Suicide Prevention Lifeline, for example, are skilled, trained counselors that are often in your area.
Suicide hotlines that are for specific types of crises, such as the concerns of veterans or of lesbian, gay, bisexual, transgendered or queer (LGBTQ) individuals, are generally trained in the main issues facing those populations. Often you'll speak to a member of that group his or herself when you call that type of suicide hotline.
What Happens When You Call a Suicide Hotline?
Depending on the suicide hotline, your call may be routed to a central location or, as in the case of the National Suicide Prevention Lifeline, your call may be answered by the center closest to you. When you call, you'll typically hear a message confirming the number you have reached and then on-hold music until someone can answer your call.
Once your call is answered, a caring and trained person will listen to you, learn about your situation, ask questions and will then generally tell you about mental health services in your area. Services in your area can range from a mobile response team to a suicide prevention center staffed with counselors where you can be accommodated overnight.
Will the Police Get Called If I'm Suicidal and Call a Suicide Hotline?
This is a tricky question and the answer is neither "yes" nor "no." In the vast majority of cases, no police (or other authority) involvement is required and in the cases where emergency help is needed, suicide hotline staff will make every attempt to gain permission to send them. The goal of a suicide hotline is to help you with your personal crisis and no one-size-fits-all solution is possible.
That being said, if you are actively suicidal and threatening to imminently hurt yourself, it is possible that emergency personnel may be called without your permission. While no one likes that scenario, it truly is the best, lifesaving thing an operator can do in a small number of cases.
Are Calls to a Suicide Hotline Helpful?
While some people have had negative experiences with suicide hotlines, it's worth remembering that this is the exception and not the rule. People on the other end of suicide hotline calls are generally caring people who want to help you and this leads to primarily positive experiences. Your life is always worth a phone call and every option is preferable to suicide.
If You're in a Crisis Now
If you're in a crisis now, do not hesitate to call the National Suicide Prevention Lifeline:
APA Reference
Tracy, N. (2022, January 10). Suicide Hotline: What Happens When You Call?, HealthyPlace. Retrieved on 2023, December 8 from https://www.healthyplace.com/suicide/suicide-hotline-what-happens-when-you-call
Last Updated: January 16, 2022