Food, Diet and ADHD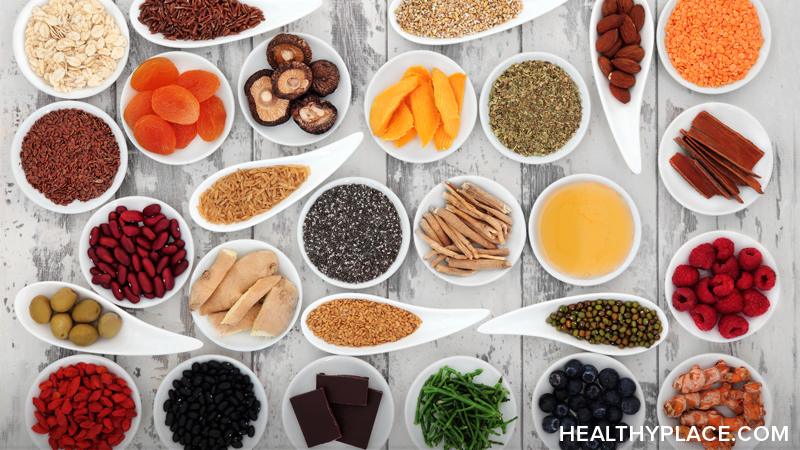 There is no proof that food additives cause ADHD. However, if you believe certain foods affect your child's ADHD symptoms, here are some dietary interventions to consider.
Attention Deficit Diet
Dietary interventions (as contrasted with dietary supplements) are based on the concept of elimination, that one or more foods are eliminated from one's diet.
The Feingold Program eliminates these additives:
Artificial (synthetic) coloring
Artificial (synthetic) flavoring
Aspartame (Nutrasweet, an artificial sweetener)
Artificial (synthetic) preservatives BHA, BHT, TBHQ
Many ADD/ADHD sufferers have found improvement in their symptoms by removing these from their diets. For more information www.feingold.org
Foods to Avoid:
Dairy products Artificial Sweetners (Especially Nutrasweet)
Eliminate simple sugars (such as cakes, candy, ice cream, pastries) and simple carbohydrates that are readily broken down to sugar (such as bread, pasta, rice, potatoes). Refined carbohydrates have a negative impact on dopamine levels in the brain.
Fruit Juice, Soda, Kool Aid
Processed Meats
Food Additives, Preservatives, Artificial Coloring
ADD/ADHD Food Suggestions:
lean meats, eggs, low fat cheeses, nuts and beans, fresh vegatables (organic if possible)
Complex carbohydrates (brown rice)
---
---
APA Reference
Staff, H. (2008, November 28). Food, Diet and ADHD, HealthyPlace. Retrieved on 2023, June 3 from https://www.healthyplace.com/alternative-mental-health/adhd/food-diet-and-adhd
Last Updated: July 11, 2016