Glutamine for Depression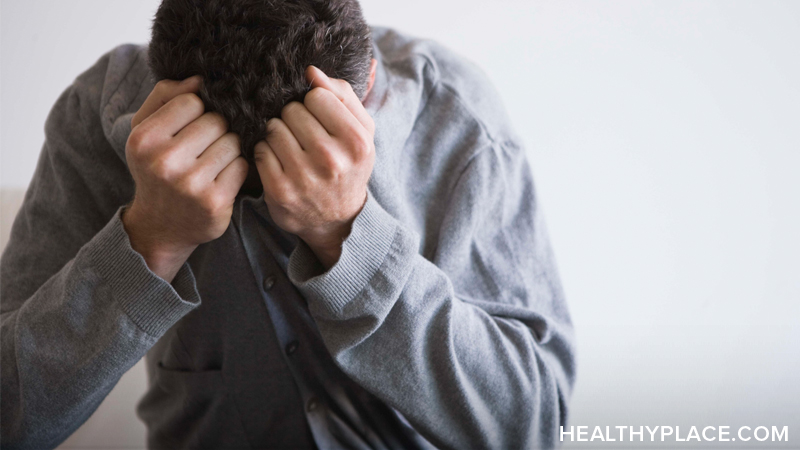 Glutamine is promoted as brain food and an alternative treatment for depression, but does glutamine work in treating depression? Find out.
What is Glutamine?
Glutamine is an amino acid, one of the building blocks of protein. We get glutamine by eating protein-rich foods like meat, fish, eggs, dairy products and beans.
How does Glutamine work?
Glutamine is used by the body to make the neurotransmitter (chemical messenger) glutamate. Glutamine is promoted in health food shops as a type of "brain food" which gives more energy and better mood. There is some scientific evidence that the processing of glutamine into glutamate may be affected in depression.
Is Glutamine effective for depression?
Glutamine has been used in the treatment of depression, but there are no studies examining whether it is any more effective than placebos (dummy pills).
Are there any disadvantages to Glutamine?
No major ones known.
Where do you get it?
Glutamine is available as a dietary supplement from health food shops.
Recommendation
There is presently no good evidence that glutamine is an effective treatment for depression.
Key references
Cocchi R. Antidepressive properties of l-glutamine: preliminary report. Acta Psychiatrica Belgium 1976; 76: 658-666.
---
---
APA Reference
Staff, H. (2009, January 7). Glutamine for Depression, HealthyPlace. Retrieved on 2023, October 3 from https://www.healthyplace.com/alternative-mental-health/depression-alternative/glutamine-for-depression
Last Updated: July 11, 2016