Selenium for Depression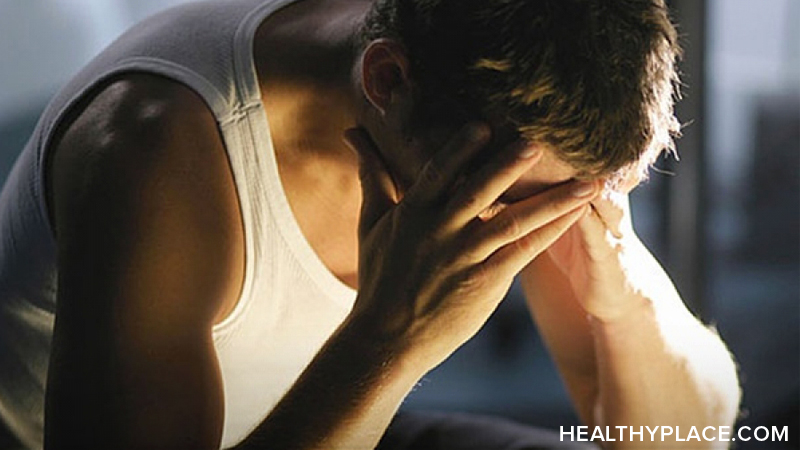 Overview of selenium supplements as a natural remedy for depression and whether selenium works in treating depression.
What is Selenium for Depression?
Selenium is an essential trace element present in many foods.
How does Selenium for Depression work?
Low levels of selenium in the diet may have an effect on mood. Some countries have a low level of selenium in the soil. This, in turn, affects the amount of selenium available in food. It has been proposed that people living in these countries may need selenium supplements. The countries affected include New Zealand, United Kingdom and parts of China, Scandinavia and the United States. Australian soil is not deficient and the average Australian diet contains adequate selenium.
Is Selenium for Depression effective?
A study in the United Kingdom found that when normal people were given selenium supplements their mood improved.Some of these people may have had a low-level selenium deficiency. However, selenium has not been tested as a treatment for people who are depressed.
Are there any disadvantages?
Selenium can be toxic in high doses.
Where do you get Selenium?
Selenium supplements are available from health food shops.
---
---
Recommendation
There is no evidence to support selenium as a treatment for depression.
Key references
Benton D, Cook R. The impact of selenium supplementation on mood. Biological Psychiatry 1991; 29: 1092-1098.
APA Reference
Staff, H. (2008, December 24). Selenium for Depression, HealthyPlace. Retrieved on 2023, December 8 from https://www.healthyplace.com/alternative-mental-health/depression-alternative/selenium-for-depression
Last Updated: July 11, 2016