Why People Deny Mental Illness and Resist Psychiatric Medication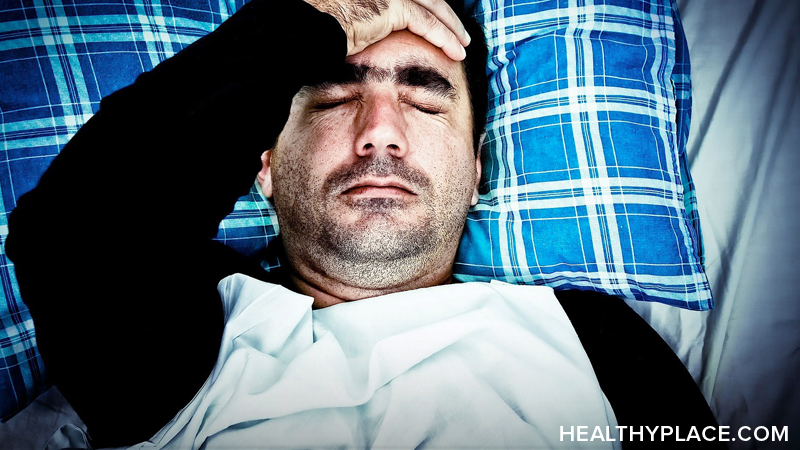 Reasons why people resist accepting that they are mentally ill and then resist taking medication for their mental illness.
Supporting Someone with Bipolar - For Family and Friends
People resist accepting that they are mentally ill because:
They are experiencing denial - a common first reaction to shocking or bad news such as a death or the diagnosis of a seriously disabling illness.

They are in pain due to the social stigma associated with mental illness. The implications for the future are also painful and involved:

grieving the loss of some of their dreams and the ability to have normal lives
lowering their expectations for what they will have in their lives
accepting the need for long-term treatment

They are experiencing a symptom of the illness, in one of several ways:

continued, massive denial of problems a primitive defense mechanism to preserve the fragile sense of self-esteem that ill people have.
delusional thinking, poor judgment, or poor reality testing.
People resist taking medication because:
The side effects can be upsetting and unpleasant.
It may mean admitting that they have a mental illness.
It may feel like they are being controlled by an outside force. It can trigger issues people have about loss of power and control in their lives.
Reducing symptoms, and thus seeing the limitations of their lives, can be more painful than being lost in psychosis. Many people in manic episodes prefer that high-energy state to the lower-energy one they feel on medication.
Resisting medication is not the same as anosognosia, the inability to recognize that you are ill.
APA Reference
Staff, H. (2021, December 28). Why People Deny Mental Illness and Resist Psychiatric Medication, HealthyPlace. Retrieved on 2023, October 3 from https://www.healthyplace.com/bipolar-disorder/medication-noncompliance/why-people-deny-mental-illness-and-resist-psychiatric-medication
Last Updated: January 7, 2022