Social Anxiety: A Spectrum From Shy to Avoidant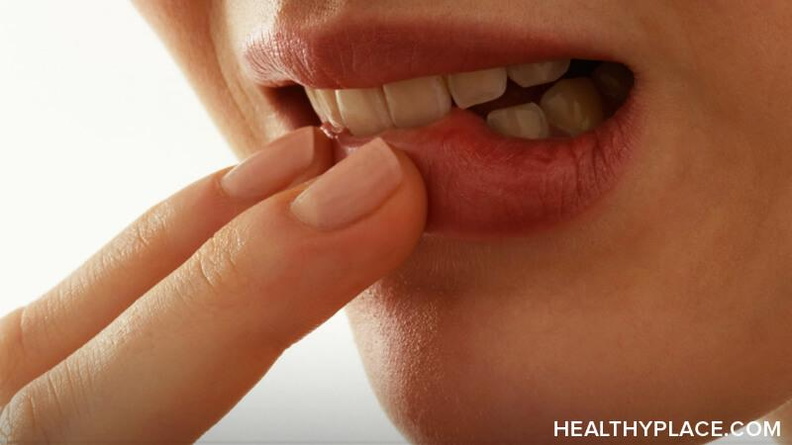 It can be confusing and frustrating. All around you, you see others attending meetings, luncheons, study groups, parties, and activities. "Everyone" seems able and willing to do so. But for you, the mere thought is horrifying. So what's up? Are you "simply" shy? Is it something more than that? The answer is actually quite personal.
Anxiety in general has defining characteristics. That said, how, why, where, and how intensely someone experiences anxiety is quite individualized.
From Shyness to Social Anxiety Disorder to Avoidant Personality Disorder
Experts use labels and categories for anxiety. This is useful because it provides a common language for understanding and communicating. However, in reality, the types of anxiety, including social anxieties, aren't entirely separate packages stored in distinct boxes. Think of social distress as a spectrum or a continuum.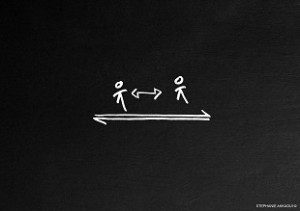 On the left of the spectrum is shyness. People who describe themselves as shy often say they feel hesitant, uncomfortable, and nervous around others. They may be reluctant to join a group or contribute to a conversation, but they often feel more comfortable and are able to join in once they have time to get used to a situation.
Social Anxiety Disorder (Social Phobia)
As one moves along the spectrum and approaches the middle region, one will encounter social anxiety disorder (SAD, social phobia). At this level, things go beyond discomfort. There is often an accompanying dread associated with having to deal with people. SAD is also about fear: the fear of being judged, criticized, ridiculed (openly or behind one's back), and rejected. There's also a prevailing fear of being embarrassed and humiliated. Sometimes, but not always, these intense fears induce panic attacks.
Avoidant Personality Disorder
Continuing along the spectrum, at the very right, is avoidant personality disorder. This is so extreme that it's actually classified as a personality disorder rather than an anxiety disorder; however, it is based on anxiety and fear. It's quite similar to SAD, but it's extremely magnified. With avoidant personality disorder, the fear even extends to intimate relationships and familiar situations and is so intense that the person avoids almost all social settings.
Social Anxiety is a Matter of Degree
When you're feeling frustrated because of uneasiness in social situations and you're worried about it, don't try to fit yourself into a little box. Instead, think of how this distress impacts you. Remember, it's personal. It's not a matter of black-and-white; it's a matter of degrees and where you fall. How do these apply?
level of fear
level of avoidance of people and situations
severity and frequency of your anxiety symptoms
duration of the symptoms
impairment of functioning/how much this impacts your life, your satisfaction, your ability to work and engage in activities
Your personal answers to these questions will help you decide where on the spectrum you fall. Both the answers and the placement on the spectrum will help you determine what this all means for you and in what ways you might want to make changes.
You can also connect with Tanya J. Peterson on her website, Google+, Facebook, Twitter, Linkedin and Pinterest.
APA Reference
NCC, T. (2014, March 5). Social Anxiety: A Spectrum From Shy to Avoidant, HealthyPlace. Retrieved on 2019, October 18 from https://www.healthyplace.com/blogs/anxiety-schmanxiety/2014/03/social-anxiety-a-spectrum-from-shy-to-avoidant
Author: Tanya J. Peterson, MS, NCC