Symptoms of Burnout During Binge Eating Disorder Recovery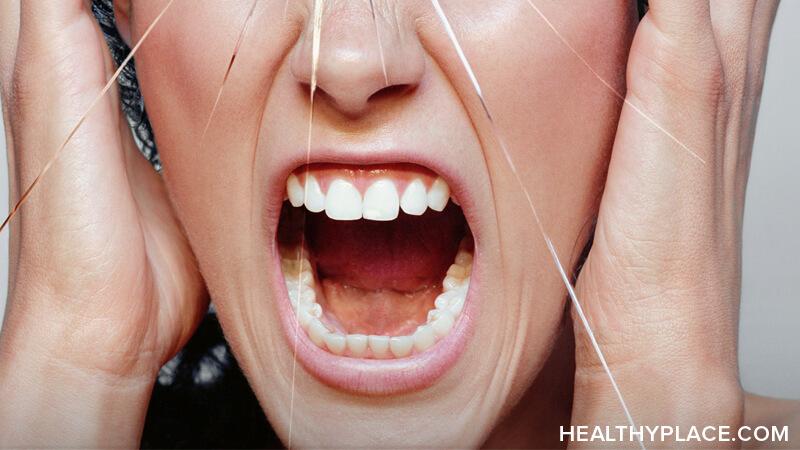 Symptoms of exhaustion and burnout can be obvious or subtle during binge eating disorder (BED) recovery, especially during the holidays. It's important to recognize your signs of burnout so you can navigate stressful times without neglecting to take care of yourself.
Symptoms of burnout might surface as sadness, anxiety, or detachment from the people around you. You might feel like you have no time or energy to do what you want. Maybe you notice you've lost hope or enthusiasm about recovering from an eating disorder.
I've noticed when I am starting to get burnt out; I tend to get sick. I lose the energy to do my normal routine for several days. I start sleeping in, canceling plans, or overeating to comfort myself. This sudden change gives me more time to rest, which is what I needed before the burnout set in. 
Burnout and Binge Eating Recovery
We're amid the holiday season, and I need to set realistic expectations for this time of year to avoid burning out and losing positive momentum in eating disorder recovery. 
In past years, the emotions that come up during this season when I visit family bring up old habits of turning to food for comfort. If I have no energy to focus on finding other ways to acknowledge my feelings, then I set myself up to struggle. I must anticipate the stresses that will come up and make a stress-relief plan for myself in advance. Often, this includes saying no to extra obligations when I know I'm overloaded.
In this video, I introduce the strategy of anticipating burnout and acting before burnout sets in. 
APA Reference
Parten, E. (2022, December 6). Symptoms of Burnout During Binge Eating Disorder Recovery, HealthyPlace. Retrieved on 2023, December 8 from https://www.healthyplace.com/blogs/bingeeatingrecovery/2022/12/symptoms-of-burnout-during-binge-eating-disorder-recovery
Author: Emma Parten