Is There a Bipolar Treatment That Is Best?
Last night, I was on a bipolar discussion panel. People had a chance to write in questions and one of the questions we were asked was, "what is the best bipolar treatment."
The Best Bipolar Treatment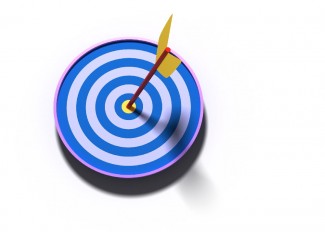 I have been on almost every treatment I've ever heard of. In fact, I've been on many of them many times. Cocktails and I are far too well acquainted. So if you want to ask someone what the best bipolar treatment is, I'm pretty much your gal.
The best bipolar treatment is, of course, relative but I do have two answers to this question. Watch the video below to see how I answered the questioner.

You can find Natasha Tracy on Facebook or Google+ or @Natasha_Tracy on Twitter or at the Bipolar Burble, her blog.
APA Reference
Tracy, N. (2014, February 27). Is There a Bipolar Treatment That Is Best?, HealthyPlace. Retrieved on 2022, August 19 from https://www.healthyplace.com/blogs/breakingbipolar/2014/02/bipolar-treatment-best
Author: Natasha Tracy
Uh, Natasha,
There is something seriously off with your video. Your voice is distorted. It's like those things you can talk into and when you play it back, it doesn't sound anything like you, used to disguise voices in crimes.
It's a lot slower, sounds like a man, and isn't discernable. Just a heads up.
Leave a reply