Depression and Doing Nothing (And Feeling Okay About It)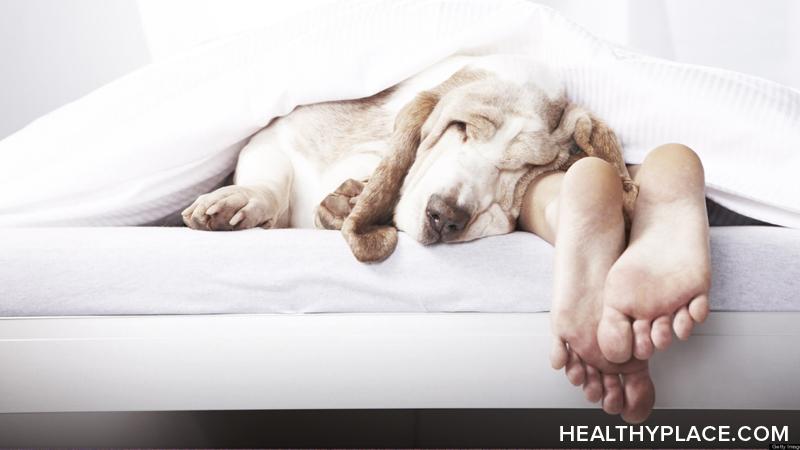 I'm depressed and I'm doing nothing. I think that situation is familiar for many with depression. The secret bit is the "feeling okay about it." That's the hard part. But I know sometimes I have to do nothing when I'm depressed. Here's how I work to not feel bad about it.
Depression and Doing Nothing
I am depressed. I've been depressed for a long time. My doctor and I working on my not being depressed but these things are interminably slow. 
And, as is the case so much of my depressed time, doing anything is painstaking for me. I have to work up an absolute lather to do the tiniest thing. I don't care about anything and I certainly don't care about doing anything. 
I cannot express just how much energy and will it takes to move and just how little I want to. It's horrendous. 
And the thing is, exerting all that energy to do things really does hurt. It really does make my depression symptoms worse. This is why it's called a disability. I'm simply unable to do things.
So, clearly, the answer would be to do nothing, right? 
Well, yes and no.
The Problem with Doing Nothing with Depression
The trouble with doing nothing is that my depression really wants me to feel bad about it. My depression wants me to feel bad about everything, of course, but doing nothing is certainly cause for great guilt and consternation. I'm a contractor, after all, how could I not spend my working hours, you know, working? Bad contractor, bad.
The Great Thing About Doing Nothing with Depression
Here's the thing; I've noticed something. I've noticed that while my depression wants me to feel bad about not working or not doing things when depressed, if I can beat that back, my other depression symptoms actually lessen.
So, for example, if I force myself to attempt to write an article when I simply can't, my depression symptoms flare. If I purposefully don't write that article, my mood is actually a little better. True, there's this gnawing feeling of "doing something wrong" by not doing anything, but I've found I can fight that.
Feeling Okay About Doing Nothing with Depression
And because I've worked this all out, because I've figured out that purposefully doing nothing at times actually lessens the symptoms of a very serious illness, I actually let myself do it. I let myself nap. I let myself play with the cats. I let myself read a news feed. I let myself do nothing. And honestly, after doing nothing for a while, I do find the energy to do something. I find that my depression calms enough that I can actually accomplish something. It's likely a little thing. It's likely not very much, but it's a thing. And it's a thing that I've accomplished without a lot of self-flagellation. 
So there are three tricks here to remember:
Know that doing nothing can be good for depression.
Don't beat yourself up treating your depression by doing nothing.
Trust that by treating your depression, something useful will come of it at some point.
Now I know that depression can pull you down into a pit where you do nothing for days, weeks or even longer. That's not what I'm talking about. If you're there, you need other strategies.
But if you're in the place where every day you're beating yourself just to function, then, yes, I say do nothing for a while. And be okay with it. I am.
APA Reference
Tracy, N. (2019, March 19). Depression and Doing Nothing (And Feeling Okay About It), HealthyPlace. Retrieved on 2019, September 18 from https://www.healthyplace.com/blogs/breakingbipolar/2019/3/depression-and-doing-nothing-and-feeling-okay-about-it
Author: Natasha Tracy