Back To School Can Be Stressful and Depressing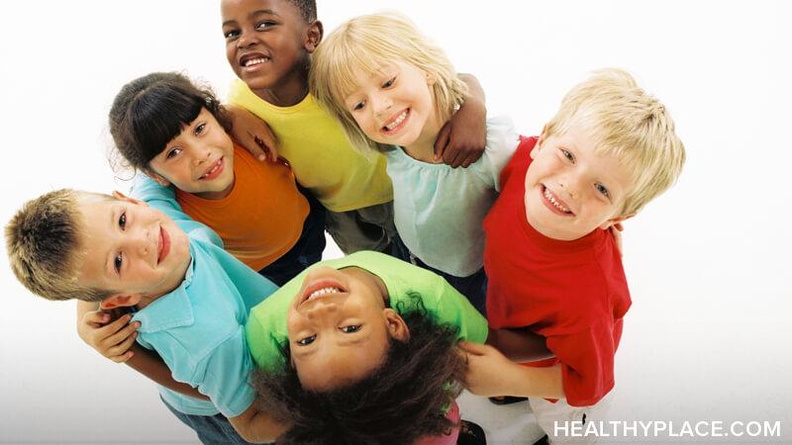 I wish I had a dollar for every kid I've heard say this week, "I'm tired!" As parents, we have the best of intentions, planning every summer's end to start the early bedtime long before school starts, get into a routine again. But it is easier said than done. Between the change in sleep and day routines, and the beginning of new classes and new teachers, new friends, new schools, adjustments, rules, homework…it can be a lot to take in (Back to School Bipolar Survival Guide). And while some adjust very well, some don't at all. Here are some ideas to help with the transition.
Ideas to Help Decrease the Stress of Back to School
Create a Routine at Home
The schedule at home doesn't have to be stringent, but a regular flow will give kids a sense of order and calm and help them feel familiar and safe. Chaotic schedules can increase anxiety.
Don't Overdo It
Busy tired kids are cranky kids. It is great to be active, but practices that last into wee hours many nights, or activities that cut into homework or relaxation time, or a teenager's job that requires more time than school work may increase your kid's stress level and your own.
Provide Resources
"There's an app for that." There are homework scheduling apps, reminder apps, math, science and reading games for the computer and iPod that can help make learning fun and also help kids get organized. Many schools have portals that allow students and parents to see what assignments are given, what grades they have, and if any assignments might be missing. Also, letting your child know who at school they can talk to if they feel overwhelmed or lost in a class will give them direction instead of them trying to handle it alone.
Communicate with Teachers, Principals, Coaches
There are parents who never communicate with their child or the school about what is needed academically. If you want information from your educators, make yourself available. Let them know you are interested, you care, and you are paying attention. Many times a teacher or administrator will give your child the benefit of the doubt if they know they are trying and care. Attend open houses and conferences, ask for a meeting, email as needed. Know what goes on in your child's world during their day.
Get Counseling
If your child seems to have a tough time with transitions, ask a professional for help. A counselor can work with you and your student about academic concerns, as well as peer issues, self esteem, organization. They can also help identify anxiety, depression and social issues and provide tools to address them.
It is a season of change, but change doesn't have to be overwhelming. Utilize as many resources as you can to stay one step ahead of the game. Be proactive and teach your child to be also as these are lessons they may use life-long.
APA Reference
Merz, A. (2012, August 28). Back To School Can Be Stressful and Depressing, HealthyPlace. Retrieved on 2023, December 11 from https://www.healthyplace.com/blogs/copingwithdepression/2012/08/back-to-school-can-be-stressful
Author: Amie Merz, LPC, NCC