Small Changes to Boost Your Ability to Cope with Depression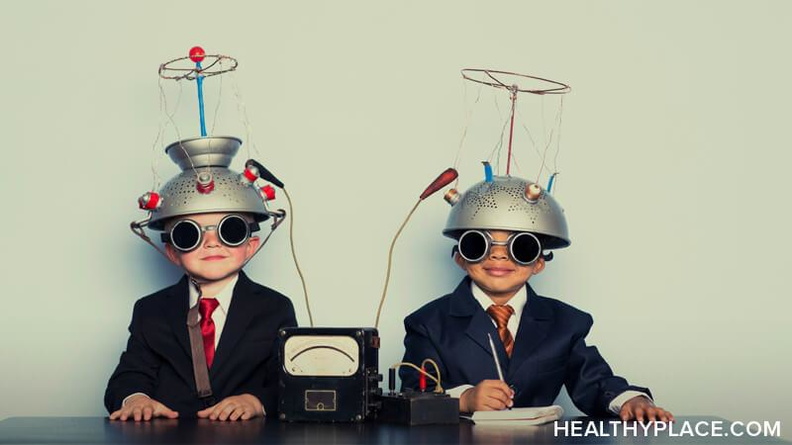 Small changes to your coping with depression habits can dramatically improve your mental health and your life experience. We often think that change has to be big and immediate, but small, long-term changes are just as effective. By incorporating a few small changes into your daily routine, you can practice creating new habits with realistic standards. Here are two small changes I have made that have improved my coping with depression.
Two Small Changes that Can Help You Cope with Depression
Say 'Thank You' Instead of 'I'm Sorry'
I say that I am sorry for almost everything, even things that may be perceived as positive (Over-Apologizing with An Anxiety Disorder). Constantly apologizing creates this unshakable sense of guilt and the feeling that I am not good enough. We apologize because we screw up a little bit and saying "sorry" all the time implies that I am always screwing up. And although I make mistakes, I don't make as many mistakes as I make apologies.
For the past several months, I have been saying "thank you" instead of "I'm sorry." This action has improved my interactions with my partner and my friends and it turns moments of guilt into moments of gratitude (Be Thankful, Not Sorry). For example, instead of saying, "I'm sorry for being so irritating today," I say, "Thank you for being patient with me." The appreciation surrounding that exchange is infinitely positive and improves my mindset in various interactions. Instead of being sorry all the time, I am thankful.
Learn How and When to Replace Apologies with Thank-Yous
Write About Your Coping with Depression Experience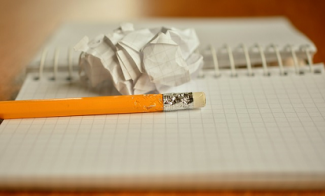 Write about your life, whether it is your experience coping with depression, the dog you saw in the park, or the weird interaction you had with an old friend. Writing can be beneficial in working through issues because it puts things into a viewable format. Putting things down on paper is therapeutic and also helps sort your brain's inner workings.
Journaling is the most popular way I've seen people carry out personal writing, via a blog, bullet journal, or the old-fashioned diary, but I find that to be a chore. If I write extensively about my problems, I dwell too much and act too little, focusing on how I write about things instead of what I write down, so I make lists.
Lists are perfect for me because they are quick, expandable, and easy to mark up. I can highlight things I'd like to think more about, circle things I want to talk about with someone, and so on. Regardless of the way you write, writing can improve your depression-coping abilities and life experience (Your Mental Health Toolbox: Journaling As Self-Care).
Long-Term, Small Changes Improve Your Coping Skills
Small changes that you work on over a long period of time can improve your experience coping with depression. But what's more is that those changes can improve your life in general. Focus on recognizing what you would like to be different in your life and then come up with a way to improve those areas with small changes. It's actually pretty fun to see how something little can create such influential change.
Find Tiffanie on Twitter, Facebook, Google+, and on her personal blog.
APA Reference
Verbeke, T. (2016, December 28). Small Changes to Boost Your Ability to Cope with Depression, HealthyPlace. Retrieved on 2019, September 19 from https://www.healthyplace.com/blogs/copingwithdepression/2016/12/small-changes-to-improve-coping-with-depression
Author: Tiffanie Verbeke