Farewell Post as a 'Coping with Depression' Blogger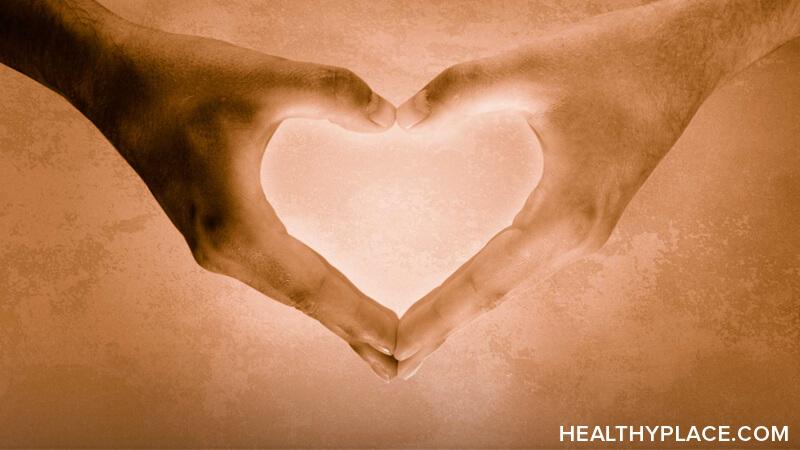 Over a year ago, you welcomed me to the Coping with Depression blog. Since then, I have had the opportunity to write specifically about postpartum depression and how it impacted my life. As I write this final post, my hope is that you've found help and encouragement through reading about my experiences with postpartum depression. 
Why I Am Grateful
I want to thank HealthyPlace for the opportunity to write, grow, and reflect through this blog. Many mothers suffer postpartum depression in silence, shame, or solitude. It should not be so. The Coping with Depression blog offers human connection through open communication, empathy, and education. HealthyPlace is where people can say, "Really? Me, too! It's nice to know I'm not the only one."
This connection happens between people of all backgrounds and beliefs because mental illness does not know ethnic, socioeconomic, or cultural boundaries. 
I also want to thank you, readers, for being here. You are the reason I wrote each month. 
Postpartum depression was not something I wanted. It's not something I always handled well. But I learned valuable lessons from it that have helped me draw closer to my husband and children. As a result of postpartum depression, I became more patient, emotionally responsive, and humble. I don't take a good relationship with my children for granted. And while I would never wish mental illness on either of my children, I know that if they were to experience it, I would be better prepared to support them. For that, I am filled with gratitude. 
Looking Forward
While I am moving on to pursue other opportunities, I will still be around to root for you and connect with you. If you are going through postpartum depression, know that you are not alone. You have an army of women who have been through it and come out stronger on the other side. Postpartum depression is not weakness or failure; it's an illness that can make you a better parent in the long run. Seek treatment, give yourself grace, and take it one day at a time. There are easier days ahead. I wish you nothing but the very best, dear friends. 
APA Reference
Epperson, K. (2022, April 14). Farewell Post as a 'Coping with Depression' Blogger, HealthyPlace. Retrieved on 2023, December 11 from https://www.healthyplace.com/blogs/copingwithdepression/2022/4/farewell-post-as-a-coping-with-depression-blogger
Author: Kelly Epperson