Barriers to Drug Addiction Treatment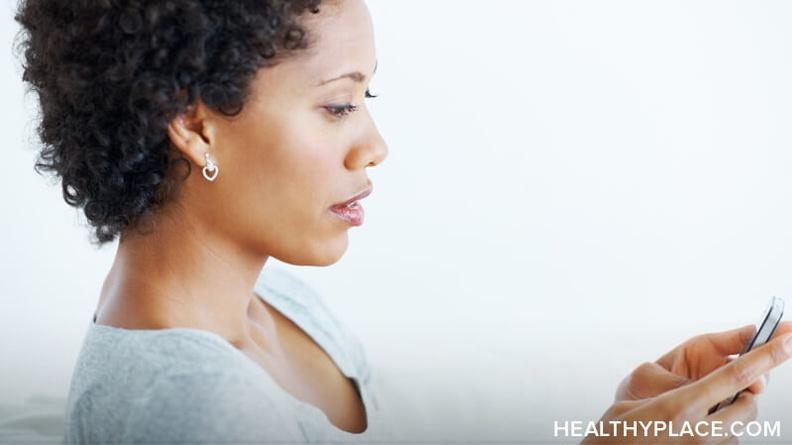 Addiction is an epidemic but, unfortunately, many barriers to drug addiction treatment exist. Fortunately, for some, there is help available in the form of outpatient/inpatient treatment and/or 12-Step programs. Despite this many individuals do not seek the help they need to recover from their addictions. This is possibly due to several reasons, and we call those reasons barriers to drug addiction treatment
Barriers to Drug Addiction Treatment Take Many Forms
Denial of Addiction
There are some folks whose alcohol or drug use is out of control and they simply cannot see how this use is impacting their lives or the lives of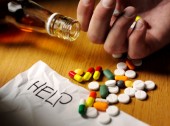 those around them. In the clinical world, we use the Diagnostic Statistical Manual to assess a person for chemical dependency. Even after being presented with a diagnosis, some individuals do not believe that they have a problem. Denial runs deep. What I try to do in my clinical work is to proverbially "hold a mirror" up to the individual so they can see themselves.
Fear
Fear of being found out. Fear of facing the truth. Fear of what others will think. Fear of losing one's employment. And the list goes on. Fear keeps some people trapped in the downward spiral of addiction. There may also be a fear of failure. "What if I can't stay clean?" There is also a fear of change. Addicts are creatures of habit. To make a major change in one's life, like stopping using, can be an overwhelming prospect. It is important to try and overcome the fear that is impeding one's recovery.
Lack of a Support System
While some addicts may have the desire to get clean, they may lack the social supports to do so. In recovery, "No man is an island," is true. It has been shown that having a viable support system, addicts are better able to get clean and stay clean. Whether it is in the form of family support, formal counseling, 12-Step meetings, or spiritual fellowship, the more developed the support system the better. When I look back at my early days in recovery I was fortunate to have all of the above forms of support and for
When I look back at my early days in recovery I was fortunate to have all of the above forms of support and for that, I am truly grateful. In my clinical work today I am constantly stressing the need for developing a support system. It may be difficult to do for some. They may be geographically removed from traditional supports. But there are many online forums that can be a source of information and feedback.
These are just a few things to consider if you find yourself or someone you love being unreceptive to the idea of treatment from addiction. One key to the process is patience. Every addict needs to come to terms with his/her illness. Hopefully, they will be able to do so before it is too late.
APA Reference
Shallowhorn, K. (2012, August 6). Barriers to Drug Addiction Treatment, HealthyPlace. Retrieved on 2023, December 4 from https://www.healthyplace.com/blogs/debunkingaddiction/2012/08/barriers-to-drug-addiction-treatment
Author: Karl Shallowhorn, MS, CASAC
There are a couple other barriers I have noticed as well. This refers more to inpatient treatment:
1.) Inpatient treatment can cost a lot of money (though in my country you can choose a government-run inpatient centre and the cost will be greatly reduced). Even with funding from the government, a lot of my clients are unable to afford the treatment.
2.) If, by chance, they can afford inpatient treatment, the wait-list is extremely long. It can be months before treatment can begin. The particular population I was working with (people with addiction issues and FASD) could not wait that long. People with FASD also have trouble with attending outpatient and self-directed groups; due to the brain damage they sustained, time management is a huge problem, even with help.
If people know they can't afford treatment, or that it will take a long time to get into an inpatient centre, that can also be a barrier.
We have some similar issues in the US. Most inpatient rehabs require insurance which, unfortunatley not all individuals have. Inpatient treatment can be costly but is necessary for some to break the cycle of addiction.
Leave a reply