Dating in Alcohol and Drug Recovery: When to Disclose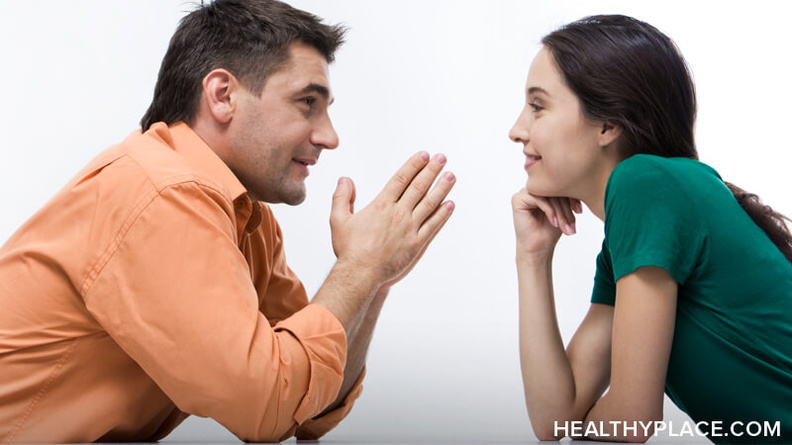 Dating is hard enough as it is, but dating in alcohol and drug recovery and trying to figure out when to disclose that you are in recovery can make dating even more stressful. So when is the appropriate time to disclose that you're in drug and alcohol recovery to a dating partner?
Dating Others Also in Alcohol and Drug Recovery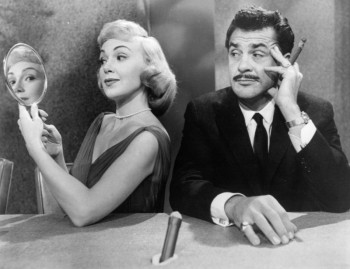 Many people in drug and alcohol recovery end up dating people they know from a recovery community, such as an addiction recovery program or an outpatient clinic. Going this route has its own complications, but it does neutralize the issue of having to disclose one's recovery status. But what about clean and sober people who don't attend any type of meetings, or those who do but want to branch out of their circle?
My Recovery and Dating After Drugs and Alcohol
Personally, I am pretty up front about being in recovery for alcoholism. I am a singer-songwriter, and when meeting up with other musicians I usually tell them up front that I don't drink. On the other hand, dating is a little different. It's less of a business interaction and you don't want to overshare and make the other person uncomfortable. That being said, I told my partner I was was in alcohol recovery and didn't use alcohol or drugs on our first date.
Watch this video to hear more about my experience with disclosing that I am in recovery, and please share your own--or your thoughts on the matter--below.
Drug And Alcohol Recovery, When to Disclose
APA Reference
Lesley, K. (2015, November 16). Dating in Alcohol and Drug Recovery: When to Disclose, HealthyPlace. Retrieved on 2023, September 27 from https://www.healthyplace.com/blogs/debunkingaddiction/2015/11/dating-in-alcohol-and-drug-recovery-when-to-disclose
Author: Kira Lesley