5 Tips to Stay Sober Over the Holidays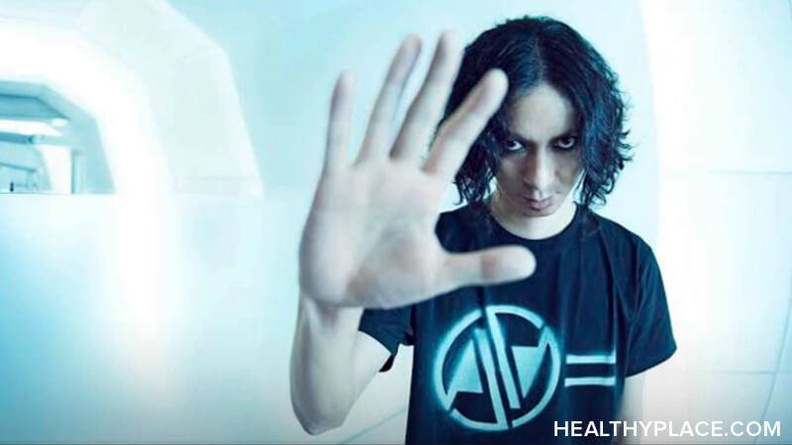 It can be difficult to stay sober over the holidays because they're so stressful. But family dynamics, crazy in-laws, and unfulfilled expectations don't have to threaten your sobriety. Be proactive and have a plan for surviving the holidays in addiction recovery. You can make it through this season with your sobriety intact. Here are five tips to help you stay sober over the holidays and into 2018.
How to Stay Sober Over the Holidays
1. Don't Set Unrealistic Expectations
It's important to remember that just because you've made some major life changes, doesn't mean everyone else has, and your commitment to stay sober over the holidays may not be well received. Some of those conflicts that pop up at family gatherings are likely to pop up again. An unrealistic expectation assumes that it will be different this time. Accept your loved ones as they are and love them just the same. It's not about them. It's about you and your recovery.
2. Have a Plan for What You'll Say
If you know you'll be attending a get together where alcohol will be served, know ahead of time what you'll say when offered a drink. Don't be afraid to say, "I'm in recovery." I usually tell people I'm allergic to alcohol when they offer me a drink. I tell them that some people are allergic to bee stings, and some are allergic to alcohol. I'm pretty sure there is no science to that, but it does help people understand, that not everyone can safely drink alcoholic beverages. Being prepared to give an answer when asked if you'd like a drink will help you stay sober this holiday season.
3. Make an Appearance
You don't have to stay for hours upon hours at any gathering where people are drinking or using. Make your appearance, say your hellos, shake a few hands, and dismiss yourself. During recovery, I have found lots and lots of new interests. There are a ton of other things I'd rather be doing than sitting around talking and drinking. If the focus of an event is sitting around gabbing and drinking, you don't have to stay.
4. Plan Activities with People in Your Recovery Community
I promise you, there are a heck of a lot of people who value their sobriety and are looking for ways to stay sober over the holidays. Connect with those people and have your own get together. Pop popcorn, have a Netflix-a-thon, play dominos or cards, have a cookout, go ice skating, or take a drive to look at Christmas lights. The possibilities are endless. Those kinds of parties are much more appealing to me now. The kind of parties where you wake up the next morning feeling like a million bucks, still have your wallet, are in your own bed rather than a jail bunk, and nobody was hurt.
5. Limit the Time You Spend with People Who Stress You Out
You are allowed to love toxic people from a distance, even family members. There are people in my life who are like porcupines. Loving on a porcupine up close hurts. Instead of fussing over how to turn a porcupine into a puppy, I accept them the way they are and love them differently, from a healthy distance.
Coping with the holidays in sobriety will get easier. Remind yourself how good it is to be sober and you will find yourself into the next year with your sobriety still intact. Happy Holidays.
APA Reference
Kuykendall, M. (2017, December 19). 5 Tips to Stay Sober Over the Holidays, HealthyPlace. Retrieved on 2023, October 1 from https://www.healthyplace.com/blogs/debunkingaddiction/2017/12/5-tips-to-stay-sober-this-holiday-season
Author: Misti Kuykendall
With over 26 years of recovery I have been asked this question countless times. This article really does hit on important tips to help you through the holidays. One of the tips that have really helped me is by being connected with the recovery community and staying involved with meetings and support during this time of year. A good support system will make a world of difference. Happy Holidays to all!
Such an important post to have this time of year. Thank you for sharing! I think your tips are spot on and very helpful. I love how you start with setting reasonable expectations, I truly feel like this is a reminder we could all use for so many things, but when it comes to sobriety and a typically festive time it's of the utmost importance for feeling good.
Leave a reply