Self-Reflection Journaling Exercise for Addiction Recovery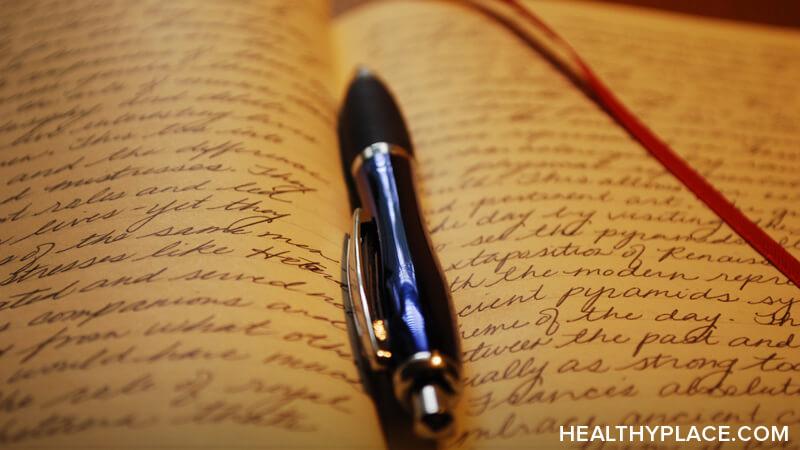 I want you to try a self-reflection journaling exercise because it can be so easy to blame, judge, and criticize yourself for dealing with an addiction or substance use disorder. After all, addiction is a highly stigmatized mental health issue that many people misunderstand. But rather than speaking to yourself poorly, try to view your journey as a beautiful work in progress. Remember, there is no better version of you than the one that exists right now. Today, I want you to celebrate yourself and how far you have come in your addiction recovery journey. 
A Self-Reflection Journal Exercise 
No matter where you are on your addiction recovery journey, I want you to take a moment to think back to who and where you were five years ago. If you can, grab a piece of paper and a pen and sit with these questions: 
What were you doing? 
Who did you spend the most time with?
Did you have any self-awareness of your addiction or substance use disorder? 
Were you happy?
Did you love yourself?
How were you taking care of yourself? 
After you have reflected on your life from five years ago, ask yourself those same questions but reflect back to one year ago. What has changed in your life? How have you grown? What have you accomplished? 
Then, think about where you are today. How have you changed in the last five years? Treat yourself as you would a friend, and you will start to realize how far you have come. There is always room for improvement, but we must remember to recognize and celebrate the growth along the way. 
Why Is Self-Reflection Important? 
I find myself almost always judging and comparing my life to others. The voices in my head are constantly telling me I am behind in life, which only creates more anxiety. But when I sit with these questions and reflect on my life, I feel joy and pride in my journey. So often, I forget to celebrate my growth, and I am sure you do the same. Self-reflection can help you see just how far you have come. It can open your eyes to your progress on your addiction recovery journey or even just your journey in life. We are our own worst critics when we deserve to be our greatest cheerleaders. 
Life is not a race, nor is there a written rule book for the right way to do it. We are all humans, and we all deserve love and kindness. You were put on this planet for a reason, and each day that you exist is a reason to be grateful. Please, celebrate your own experience here. Celebrate all of your growth and your path. If nothing else, celebrate yourself simply for existing because this life would not be the same without you. 
APA Reference
Davidson, K. (2022, April 14). Self-Reflection Journaling Exercise for Addiction Recovery, HealthyPlace. Retrieved on 2023, December 11 from https://www.healthyplace.com/blogs/debunkingaddiction/2022/4/self-reflection-journaling-exercise-for-addiction-recovery
Author: Kayla Davidson