Redefining and Rediscovering Fun in Sobriety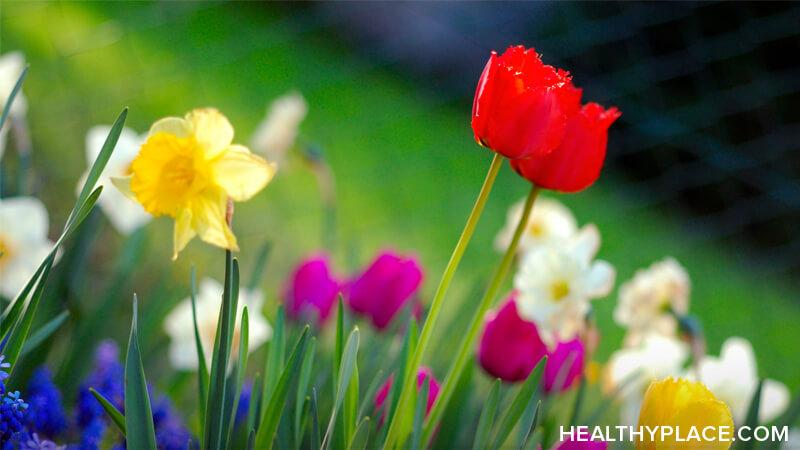 Someone recently asked me what fun things I have planned for the summer. Surprisingly, that felt like a loaded, triggering question. As a sober person who doesn't have a driver's license or disposable income, I get jealous and resentful when people talk about their vacation plans. The fear of missing out (FOMO) surfaces, and I feel excluded from that version of fun. 
Worse yet, everything I was taught to love about summer — weddings, graduation, camping, boating, grilling, concerts, bonfires, beach days, 4th of July, and baseball games — involves alcohol. Thanks to patio season, I can't even walk to work without seeing people outside local restaurants drinking. I avoided getting sober for a decade because I didn't want to miss out on the fun.
Finding Fun in Sobriety in the Ordinary
This year, I have decided to redefine and rediscover fun in sobriety. Sure, alcohol does spike dopamine levels for about 15 minutes, but the comedown and the hangover are torture.1 Alcohol, for me, was a self-abandonment tool. It numbed me and my creativity. It kept me small and disconnected from my authentic self. I no longer believe pouring poison down my throat is fun. 
Last night, to spark some fun, I packed a picnic and took my dog for a bike ride to a nearby park. We sat by a river, fed the ducks, and absorbed vitamin D-replenishing sunshine. I did some reading, meditating, and contemplating while sipping sparkling water. Sobriety has allowed me to cultivate fun during simple, quiet moments. It has given me the gift of being present in my life. 
As I enter my third summer in sobriety, fun is seeking extraordinary moments within the ordinary. After years of hungover mornings steeped in self-hatred, nothing is more fun than waking up well-rested and refreshed. Gardening, napping, walking, dancing, preparing flavorful meals, frequent trips to the library, bike rides with my dog, writing, hammocking, daily connection with a like-minded community, and being a consistent, reliable employee are all fun. Witnessing the change of seasons and the cycles of the moon is fun. Noticing when I have made progress and getting to know the parts of myself that I had dulled with alcohol is fun. And allowing my introverted, introspective self space to breathe and daydream in this productivity-driven society feels like a rebellious act, making it my favorite flavor of fun. 
Alcohol-Free Fun Has Been Found
Removing alcohol from my life allowed me to step off the hamster wheel of chasing someone else's narrow, alcohol-infused idea of summer fun. My new definition of fun is mentally, emotionally, and spiritually expansive. It allows me to slow down and come home to myself after years of self-abandonment. The next time someone asks me what fun things I am doing this summer, I will remember that lacking travel plans does not mean I am missing out. Fun in sobriety has already been found. 
Sources
Kelly, A. (2023, March 20). Alcohol and Dopamine. Drug Rehab. https://www.drugrehab.com/addiction/alcohol/alcoholism/alcohol-and-dopamine/
APA Reference
Cronkright, K. (2023, May 1). Redefining and Rediscovering Fun in Sobriety , HealthyPlace. Retrieved on 2023, December 5 from https://www.healthyplace.com/blogs/debunkingaddiction/2023/5/redefining-and-rediscovering-fun-in-sobriety
Author: Kelsi Cronkright