Setting New Year's Resolutions with ADHD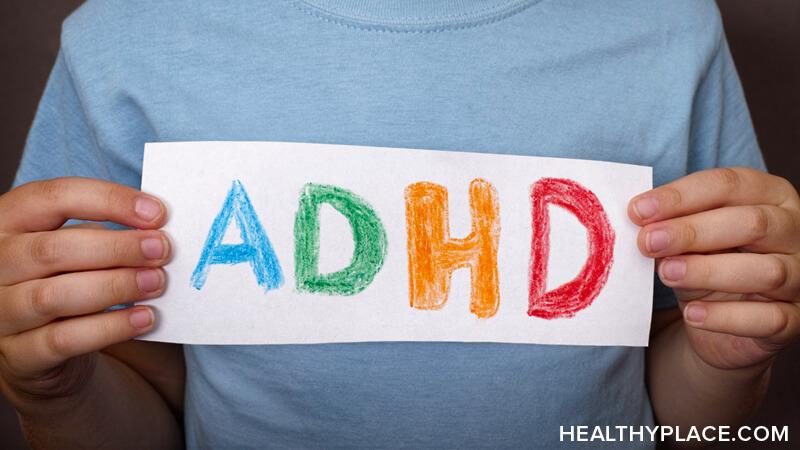 When people commit to a program of self-improvement, we call it progress. When people commit to executing this program on January 1, we call it a New Year's Resolution. For many, excitement surrounds the making and thinking of these resolutions. For people affected with adult attention-deficit/hyperactivity disorder (ADHD), feelings can be mixed.
I've made many New Year's Resolutions in the past. I've vowed to get fitter, get more skills, get more sleep, and get better. Like billions of other people, I've been excited in December at the thought of an imminent January, a January that is bound to be more prosperous and enriching thanks to all these resolutions.
However, as someone with ADHD, it's easy for me to go overboard on the resolutions. Instead of vowing to change a few cosmetic parts of a decent life, I've often rolled out the vellum paper and drawn a comprehensive blueprint for an entirely new life — razing the current one to the ground in the process.
ADHD Makes Resolutions Difficult
So enamored at the prospect of making a New Year's Resolution, I've often imagined affecting fantastical changes. These changes would start in January, build throughout the year, and continue apace to the following December, at which point only minor tweaks and changes would be needed.
This rush to make a glut of seismic changes is a consequence of two things. One, my ADHD predisposes me to fixate on novelty. That means I used to get a rush just thinking about living a new and improved life without ever having to make it a reality. Two, previous iterations of me have required a root-and-branch change.
However, here's the problem: this combination of needing to change and trying to make too many changes isn't conducive to success. Before I was medicated, I simply couldn't do a fraction of the things I needed to do in order to make positive, lasting changes. In a cruel twist, I'd start making changes, realize the magnitude of the situation, and--in short order-- watch my positive actions and good intentions vaporize as I settled back into an underwhelming life with an untreated condition.
My Resolution for 2023 Is Simple
So, my New Year's Resolution for 2023 isn't about climbing Everest in a pair of shorts. My resolution for 2023 is to continue doing the handful of things that bring me happiness. I'll write, exercise, and make daily efforts to become a better poker player.
APA Reference
Thomas, M. (2022, December 7). Setting New Year's Resolutions with ADHD, HealthyPlace. Retrieved on 2023, December 11 from https://www.healthyplace.com/blogs/livingwithadultadhd/2022/12/setting-new-years-resolutions-with-adhd
Author: Michael Thomas Kincella