Coping with the Suicide of a Friend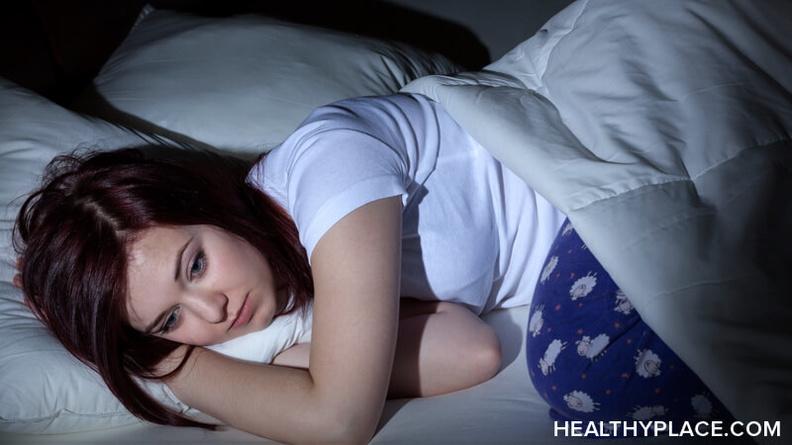 Coping with the suicide of a friend is one of the most excruciating, incomprehensible things a person can experience. It leaves behind a wound that will seemingly never heal. Read on for some information on how to cope with the suicide of a friend.
Coping with Suicide and Grief
There is no one-size-fits-all way to grieve for a friend who died by suicide or to deal with that grief, but there are some things you can do to take care of yourself during the darkness.
Reach Out to a Friend or Family Member
When trying to cope with a friend's suicide, nothing is worse than being alone with your thoughts and memories. When grief takes you over, reach out to someone you love. Distracting yourself can ease your pain, if only for a little while.
Emulate the Person's Goodness
The best way to remember and honor your loved one is to keep his or her goodness alive. Show the people in your own life the same kindness, love, and compassion that person showed you.
Acknowledge Your Grief
We will all have to grieve for someone we love at some point in our lives. Don't shy away from that pain. Grief doesn't make you weak, it makes you human. In the words of John Green, "It hurts because it matters."
Try Not to Obsess Over the Reason Why
"Why did they do it?" is always the burning question when it comes to suicide. Often, it's one that goes unanswered. In many cases, there is no answer. Suicide, especially in those with mental illness, can strike without warning or reason, just like a terminal illness. Letting the reason why consume you will only bring about more anguish.
In this week's video, I talk about how I've coped with the recent suicide of a friend, and what the grieving process taught me.
In loving memory of Dale Folwer. Thank you for lighting up my life.
APA Reference
Lee-Smith, M. (2017, June 14). Coping with the Suicide of a Friend, HealthyPlace. Retrieved on 2021, March 8 from https://www.healthyplace.com/blogs/mentalhealthforthedigitalgeneration/2017/06/coping-with-a-friends-suicide
Author: Mel Lee-Smith
Thank you do much for the post and especially video. It felt as if you were talking about the same kind of person I knew. We had lost contact shortly after college, now it's been 4+ years since then. To me it's particularly triggering because she helped me when I was at my darkest... It feels now as though I could've returned the favor... . . . .
Hi rabma,
Thank you for your comment. I have felt this way, too. Grief is such a complicated emotion to deal with, especially when you mix guilt with it. Just know that you're not responsible for your friend's death by suicide. I don't know if it will ever feel like a fully healed wound, but I'm learning that's okay, too.
Thank you for sharing this. So many people go through this and it is really hard to understand how you should feel or how you will move forward. It can not only affect your mental health, but physical as well. It takes a real toll on your life and you will have many sleepless nights. However, your tips are amazing. These will definitely get you through any struggle of losing a friend. It may be hard, however you are not alone. Again, thanks for sharing.
Thank you for your comment, Charlotte. It's definitely not an easy thing to deal with. I'm glad you found this post useful, and I really appreciate your support.
Leave a reply