Introduction to Jonathan Berg, Author of 'Relationships and Mental Illness'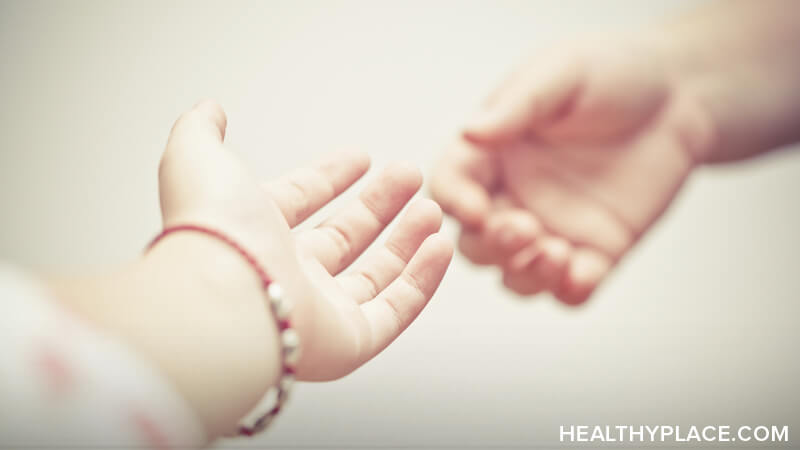 My name is Jonathan Berg, and I am excited to be able to share my story with you and to join the Relationships and Mental Illness team here at HealthyPlace. I was diagnosed with bipolar disorder type II when I was 14. From the start, I hid it from everyone, including my closest friends and my parents. I was afraid that people would think I was crazy. I am sad to say that this fear lasted for more than 20 years.
Jonathan Berg and Relationships
High school was a pretty terrible time for me but heading off to college at the University of California, San Diego, I entered a wonderful phase of my life. I made amazing friends and shortly after graduation met my now ex-wife, Ruth. Not being depressed at the time, I didn't feel the need to open up to any of them about my illness, either.
Jonathan Berg Experiences Bipolar Depression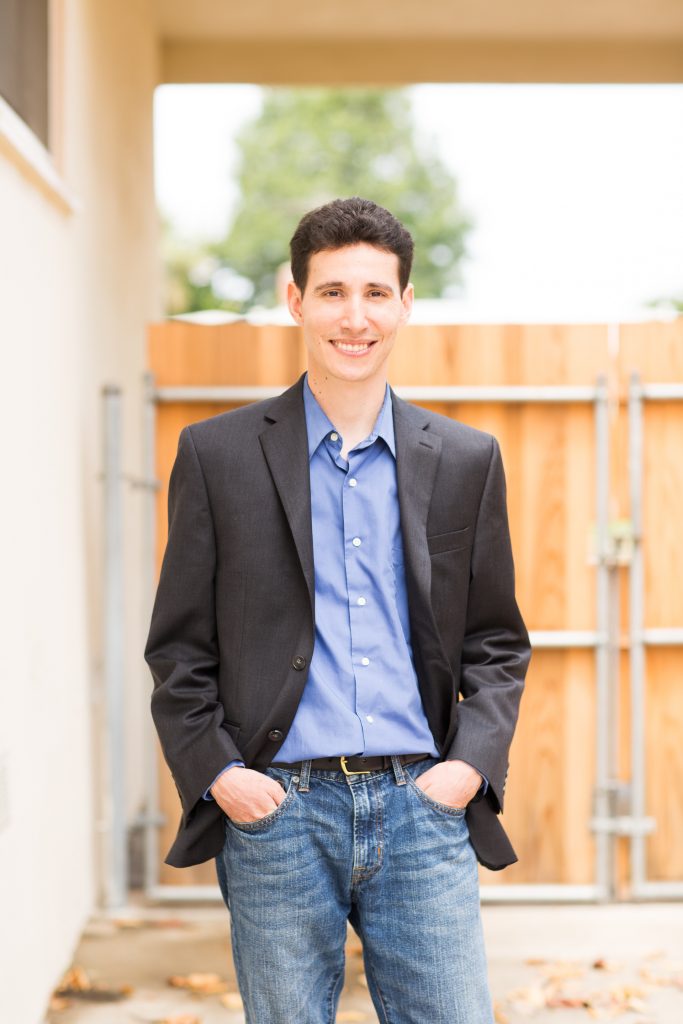 Well, the depression came back, and came back with a vengeance. Over the course of a six-year-long depressive stint that only ended less than two years ago, I lost my career as a non-profit executive, my marriage, many of my friends, and nearly my life. It is only over the past couple of years that I have finally opened up about my struggles and gotten the help I needed.
Jonathan Berg's Relationships with Mental Illness
Today, I am traveling the world as a blogger, writing about the amazing destinations and people I meet. I facilitate a weekly mental illness support group whenever I am at home in Los Angeles for the Depression and Bipolar Support Alliance (DBSA) as a volunteer. I have maintained relationships with my family and friends – and even managed to date a decent amount for a guy on the go – and helped those in my life understand what I am going through and how it affects my ability to be the partner, friend, son, and brother I want to be.
Jonathan Berg and 'Relationships and Mental Illness'
Watch this video to learn more about Jonathan Berg and Relationships and Mental Illness.
I hope this blog can help those of you out there who also struggle with mental illness to deal with your romantic, platonic, and professional relationships better than I did. I look forward to connecting.
APA Reference
Berg, J. (2018, February 21). Introduction to Jonathan Berg, Author of 'Relationships and Mental Illness', HealthyPlace. Retrieved on 2023, December 8 from https://www.healthyplace.com/blogs/relationshipsandmentalillness/2018/02/introduction-to-jonathan-berg
Author: Jonathan Berg
Hi Jonathan! We are producing a new documentary series on diagnosing mental health issues and would like to speak with you!
Leave a reply