Humor - Relationships and Mental Illness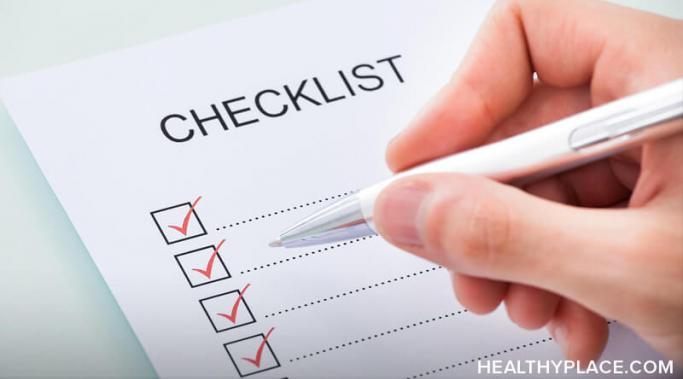 My cycle of restriction has the ability to hurt my relationships. Take today, for instance.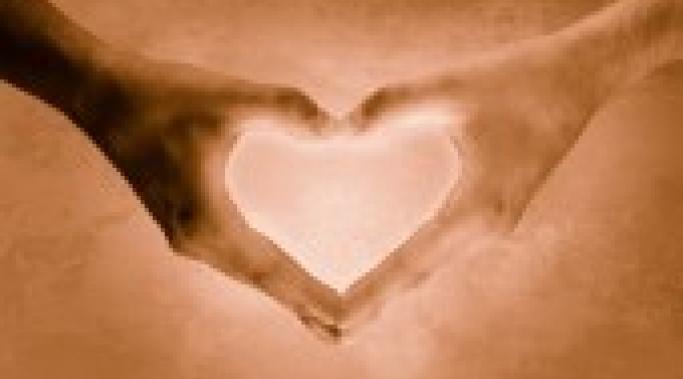 On Monday, I told my psychiatrist that I wanted to start dating again. Since  I said it aloud, it must be true or at least close enough to my conscious mind for it to spill out of my mouth. Though I've had a few bad dates, I haven't had a relationship since before my bipolar diagnosis. So brimming with self-awareness off I go back onto the market...but what am I looking for?