Life After 'Speaking Out About Self-Injury'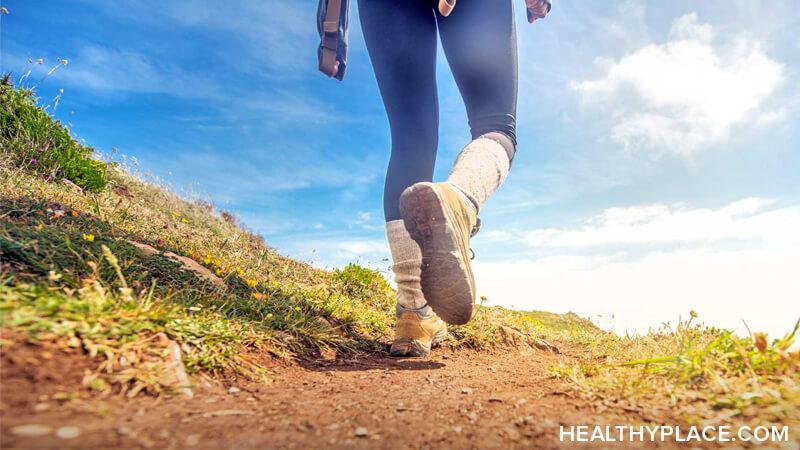 Every hello ends in a goodbye, but every ending is also the beginning of something new. This will be my last post for Speaking Out About Self-Injury. What will life be like after writing for this blog?
Why I'm Leaving 'Speaking Out About Self-Injury'
Choosing to leave 'Speaking Out About Self-Injury' was not a spontaneous decision, nor was it an easy one. I've been writing for this blog for three years, and in that time, I've learned and experienced so much because of it. I truly believe writing these posts was a huge step forward for me in my self-harm healing process. Equally importantly, I have reason to hope that I've helped others heal, too, by sharing my story.
Yet, while my story is ongoing, the time has come for this chapter to end. I've come to this decision for a few reasons. One reason is simple—I've accepted other opportunities that require my time and effort, both of which are finite resources. Another reason is that, after three years, I'm beginning to struggle with finding new words for old stories.
My days of self-harm ended almost 10 years ago. Those days, and that version of me, will always be a part of me—but they do not define me. Thanks in part to this blog, I have finally fully moved on, and it feels right that I should now step aside and let others speak out here and be heard.
The Impact of 'Speaking Out About Self-Injury'
I walk away from this blog as a healthier, happier person, someone who has confronted demons from their past and, rather than slay them, managed to tame them. I have learned so much about writing, self-harm, and myself. I will always be grateful for this opportunity and the catharsis it brought me.
But most of all, I hope it helped you, dear reader. I hope it helped you heal. I hope it helped you better understand yourself or perhaps someone you love. I hope it helped you choose self-care and self-love over self-injury and self-loathing, and I hope it might even inspire a few of you to speak out—here or elsewhere—about self-injury and continue to spread the love.
Thank you all for sharing your stories with me and for helping me share mine. Thank you for reading. Thank you for caring. Know that I still care, too, and always will. 
APA Reference
Kim Berkley (2023, February 23). Life After 'Speaking Out About Self-Injury', HealthyPlace. Retrieved on 2023, December 5 from https://www.healthyplace.com/blogs/speakingoutaboutselfinjury/2023/2/life-after-speaking-out-about-self-injury
Author: Kim Berkley