15 Common Signs of Unresolved Trauma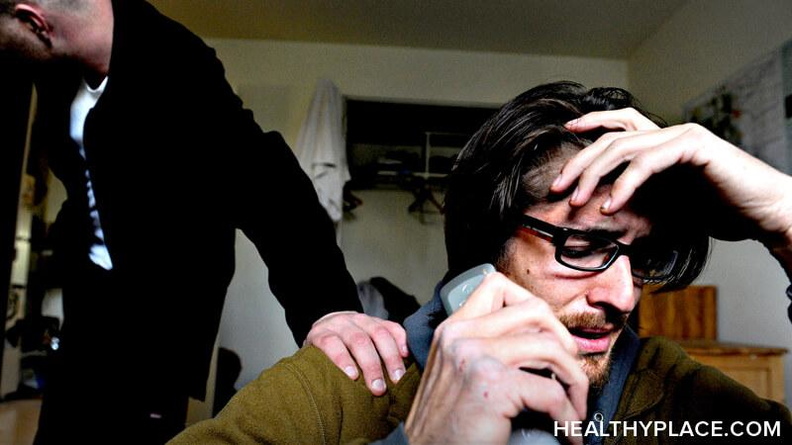 Recognizing the signs of unresolved trauma can be tricky. Sometimes people who are having difficulties enter therapy without even knowing that they have suffered the trauma that is causing disruptions in their daily lives. The very nature of trauma lends itself to that. Often, when a person goes through a traumatic event, there is some degree of dissociation that happens and the person essentially "blocks out" all, or part, of the event, so his or her awareness of the trauma isn't accurate, making diagnosis difficult. However, there are some common signs of unresolved trauma that you can look for.
The Effects of Unresolved Trauma
Just because someone who suffered trauma blocks out (consciously or unconsciously) what has happened, it doesn't mean that he or she won't feel the effects from it.
Peter A. Levine, Ph.D., who has treated and researched trauma for over 45 years, says,
The effects of unresolved trauma can be devastating. It can affect our habits and outlook on life, leading to addictions and poor decision-making. It can take a toll on our family life and interpersonal relationships. It can trigger real physical pain, symptoms, and disease. And it can lead to a range of self destructive behaviors.
Signs and Symptoms of Unresolved Trauma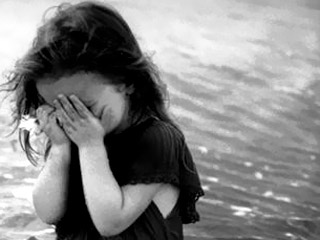 Even when memories of the trauma are hidden from a person's awareness, there are signs that will become noticeable in his or her daily life. Below are some of the most common signs that someone is suffering from unresolved trauma:
Anxiety or panic attacks that occur in what would be considered normal situations
A feeling of shame; an innate feeling that they are bad, worthless, or without importance
Suffering from chronic or ongoing depression
Practicing avoidance of people, places, or things that may be related to the traumatic event; this also can include an avoidance of unpleasant emotions
Flashbacks, nightmares, and body memories regarding the traumatic event
Addiction and eating disorders in an attempt to escape or numb negative emotions
Sleeping issues including trouble going to sleep or staying asleep
Suffering from feelings of detachment, or feeling "dead inside" (This is perhaps the most devastating of the signs, because it creates a feeling of loneliness and isolation.)
Dissociation as a real disconnect in situations and conversations
Hypervigilance (a constant feeling of being on guard)
Suicidal thought or actions
Uncontrollable anger; acting on it
Not being able to tolerate conflicts as they once would have
Unexplained or irrational fears of people, places, or things
If you identify with any, or all, of the signs above, then you may want to ask yourself if it's time to talk with a therapist about your trauma. Is it easier to function as you are, or to work through the pain you have suffered? It's a question that only you can answer, but rest assured, you are not alone.
There are many people who have been traumatized, may even have developed posttraumatic stress disorder (PTSD), who have worked through the events of their past, and recovered. There is help and support out there.
Find Jami on Facebook, on Twitter, on Google+, and on her blog, Sober Grace.
APA Reference
DeLoe, J. (2016, June 10). 15 Common Signs of Unresolved Trauma, HealthyPlace. Retrieved on 2019, October 19 from https://www.healthyplace.com/blogs/traumaptsdblog/2016/06/15-common-signs-of-unresolved-trauma
Author: Jami DeLoe
Hi Katrina,
I'm so sorry you're struggling with this. I can only imagine how difficult it must have been to have to give up your child, especially when it wasn't your choice. Have you seen a trauma-informed therapist specifically? They can help you work through the trauma of what happened and how it is still affecting you today.
From the time you posted this to now, how has your life changed? Have you spoken to anyone about this? Have you seen positive or negative changes in your life since then? I relate a lot to how you and would like to chat if possible
My situation mirrors yours. I started talking to a therapist and we started EDM therapy which helps me to deal with it.
Leave a reply