One Man, Many Disorders: Living with Psychiatric Comorbidity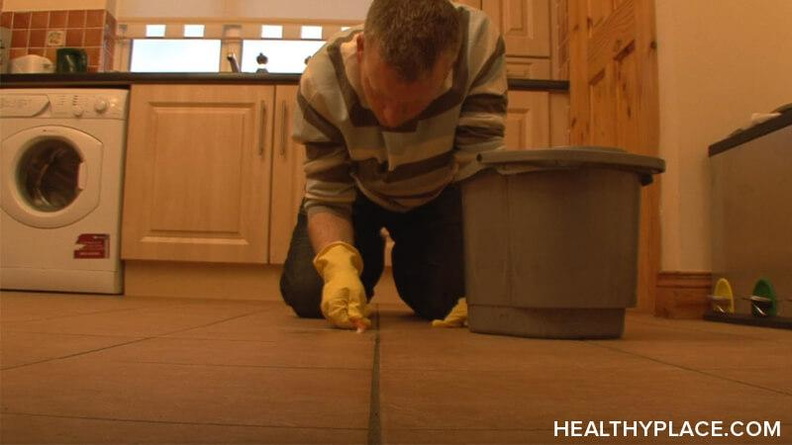 Kate White writes about what living with anxiety is like. Natasha Tracy shares her experiences with bipolar disorder. New HealthyPlace blogger Jack Smith writes about life with depression. And last year Rachel McCarthy James joined us on the HealthyPlace Mental Health TV Show to discuss what living with OCD is like for her. But Craig Ludvigsen can tell us what it's like to have all of those disorders. It's called psychiatric comorbidity - the presence of more than one mental illness in one individual at the same time - and it can be incapacitating.
Living with Psychiatric Comorbidity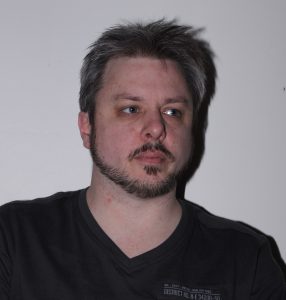 Craig is 35 years old and he lives in Australia with his parents. First diagnosed with depression around the age of 18, Craig was additionally diagnosed with bipolar disorder, anxiety, and OCD over the years. Living with all of these conditions is, he says, very challenging.
Suffering from bipolar disorder/OCD/depression and anxiety does prove to be very exhausting physically and mentally as you are fighting an internal war everyday. As such I haven't worked or studied in years and have also been single for 10 years. I would like to work again very much as I wish to become part of everyday society rather than being socially reclusive to a degree. Like any illness there are good days and bad but somehow I always manage to find hope to continue fighting for a better life.
Unfortunately the video interview is no longer available. I looked for Craig online and found that he's working toward being a professional photographer. He says, "(Photography) really calms you and gets you outside- there's nothing better." Comorbid mental illnesses or not, Craig is doing well.
In that interview's place, enjoy Apryl Pooley at TEDxMSU in The human element of recovery from mental illness and addiction.
Share Your Experience with Psychiatric Comorbidity
Are you living with more than one mental illness? Please leave your comments below.
APA Reference
Gray, H. (2011, November 16). One Man, Many Disorders: Living with Psychiatric Comorbidity, HealthyPlace. Retrieved on 2023, November 28 from https://www.healthyplace.com/blogs/tvshowblog/2011/11/one-man-many-disorders-living-with-psychiatric-comorbidity
Author: Holly Gray
Hello,
I am now in my 60's and thankfully I have not experienced panic attack disorder for many years. Depression was part of my experience, as well. My story (the sanitized version) is on my web-site. I wrote it to give hope to fellow sufferers. Any comments you wish to share can be directed to me via my e-mail on my site.
Judith
Leave a reply