Everyone Needs a Mental Health Moment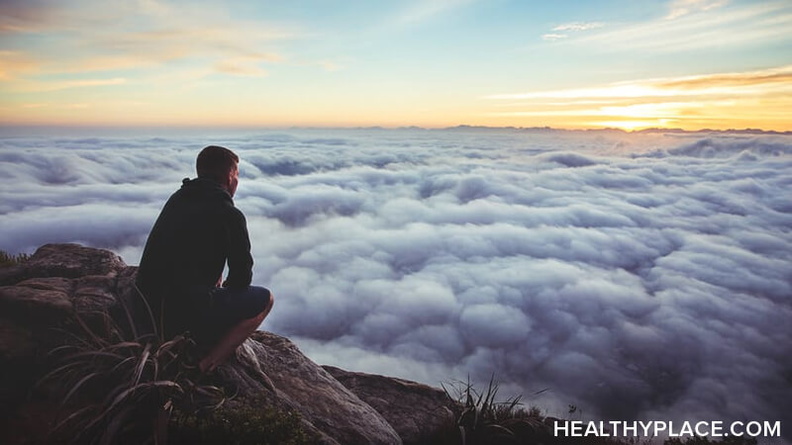 How many times has someone asked you in passing, "How are you?" And you've responded with the common, "Good. How are you?" - even when you're not feeling your best? Our culture often doesn't give us permission to share our frustrations, all the different kinds of stress, or our fears and anxiety. We often want to be perceived as superheroes who can handle anything that comes our way.
But, in reality, we are all dealing with something, whether we are moving to a new home, getting married, struggling with a project at work, or feeling overwhelmed by demands from friends and family. We often need a break from daily pressures and we rarely give ourselves permission to take one. The prescription: A mental health moment.
Why You Need A Mental Health Moment
Daily activities, routines, and unexpected events (both exciting and challenging) can cause stress and anxiety for us all. Maybe we have to take the kids to soccer, clean the house, work overtime, fix the car, and plan the party for next weekend.
In the midst of all our responsibilities, we often don't think about taking a minute to slow down. However, taking a mental health moment, even if it's a small one, can give us some time to recognize our limits, prioritize tasks, and take a break from our growing "to-do" list.
Time to Take a Mental Health Moment
Challenge yourself to take a mental health moment:
Prioritize Responsibilities: Sometimes we have so much to do that we forget that it doesn't all need to be done right this instant. Take a few minutes to map out your day. Do you have to plan the party today or can it wait until tomorrow?
Indulge in something you enjoy: Break up the routine of stressful demands by talking a walk, drinking some hot chocolate, laying down for a nap, visiting a museum, or spending quality time with your family or friends. Remember that you deserve enjoyable moments.
Get Away: Conflicting and simultaneous demands are sources of stress. Can you shut your office door, find a quiet spot at school, or hang out in your bedroom for a few minutes? Time to yourself helps you reprioritize and reminds you that you can say "no" if demands are too overwhelming.
Mental wellness is about balancing our day to day activities, recognizing our limits and focusing on ways we can relieve stress. As much as we want to believe it, none of us is a superhero and we may need some help to get through the day. So remember that you always have permission to take your daily Rx: A Mental Health Moment.
At times, depression, anxiety and stress may become too much for us to handle alone. Remember that there is always help when a mental health moment is not enough. Call 1-800-273-8255 if you ever need additional help.
This article was written by:

Autumn Orme manages the My Mental Health Day Campaign—a mental wellness initiative of Mental Health Association of Montgomery County. Additional wellness tips from this campaign can be found at www.mymentalhealthday.org.
To be a guest author on the Your Mental Health Blog, go here.
APA Reference
Author, G. (2013, February 18). Everyone Needs a Mental Health Moment, HealthyPlace. Retrieved on 2023, December 3 from https://www.healthyplace.com/blogs/yourmentalhealth/2013/02/everyone-needs-a-mental-health-moment
Author: Guest Author
Mental moments as you call them seem fewer and far between, but that being said, its essential to survival for people with chronic mental and physical afflictions. Sometimes just that particular moment is the only one left to be grateful for, but when found or realized, it's the one that gets you through. Hang on to them, look forward to them, and be well.
Leave a reply