Differences Between Bisexuality and Pansexuality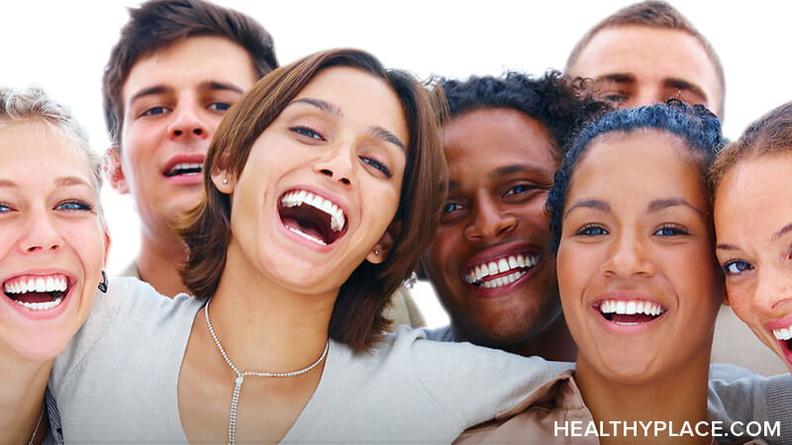 Many questions arise when one proclaims that they are bisexual. But what about pansexual? Pansexuality is not a familiar term within people outside of the lesbian, gay, bisexual, transgender, and questioning (LGBTQ) community. I only learned about pansexuality in a feminism class three years ago. I had never heard the term before but when I learned its definition, I immediately came to like it. While I don't mind identifying as bisexual, I prefer the term pansexual when it comes to my identity. But how are bisexuality and pansexuality different? Aren't they the same thing?
How Bisexuality and Pansexuality Differ
The dictionary states the definition of bisexual as: "sexually attracted to both men and women". Meanwhile, the definition of pansexual is: "not limited or inhibited in sexual choice with regard to gender or activity." While it can be easy to say that both definitions mean the same, exact thing, the key difference between bisexuality and pansexuality rests on the focus on gender identity.
Bisexuality implies that there are only two genders, that being male and female. Pansexuality, on the other hand, implies that there are more than two genders. Pansexuals have no problem dating or sleeping with a transgender person, for example. This also includes people who fall out of the gender binary and consider themselves genderqueer (people who do not identify as just man or woman).
Pansexuality and Bisexuality -- Love Isn't Based on Gender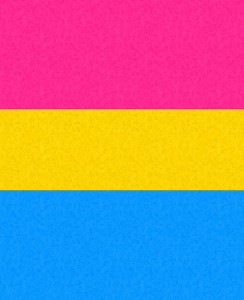 One thing that bisexuality and pansexuality do have in common is that the people who identify as such usually don't base their feelings on gender. Lately, I have noticed on social networks such as Tumblr that there is an active discussion between the bisexual and pansexual communities. A lot of bisexuals have come out and stated that they don't base their sexuality on gender identity, either. They still consider and call themselves bisexual, though.
This has created some confusion between the two labels. But I think it's great that there is an active discussion. If anything, it shows how fluid sexuality is in many people. Instead of it being as a concrete thing, sexuality is more complex and intricate than society likes to make it. Not everyone falls into the neat labels of straight or gay, and that's okay. That doesn't make pansexuals and bisexuals confused about their sexuality.
Choosing to Label Your Sexuality
For a long time, I had issues labeling my sexuality. I was ashamed of being bisexual and wanted so badly to just be a lesbian because of all the biphobia I had experienced outside and within the LGBTQ community. It's something that I regret to say, but it's true. Now, though, I am trying to accept and love myself more.
There is nothing wrong with being bisexual or pansexual. Also, I am learning that while labels are important in self-discovery and in accepting your sexuality, it's okay to not know. Sadly, I have noticed that many people are so hung up about labels and try to be a living, breathing replica of the exact definition. Maybe we should focus more on ourselves instead of trying to live up to a textbook definition. That way there is more room for growth and happiness in our lives.
APA Reference
Celis, V. (2014, November 5). Differences Between Bisexuality and Pansexuality, HealthyPlace. Retrieved on 2019, October 19 from https://www.healthyplace.com/blogs/thelifelgbt/2014/11/differences-between-bisexuality-and-pansexuality
Author: Vanessa Celis