Bipolar Disorder and Perfectionism: Am I a Perfectionist?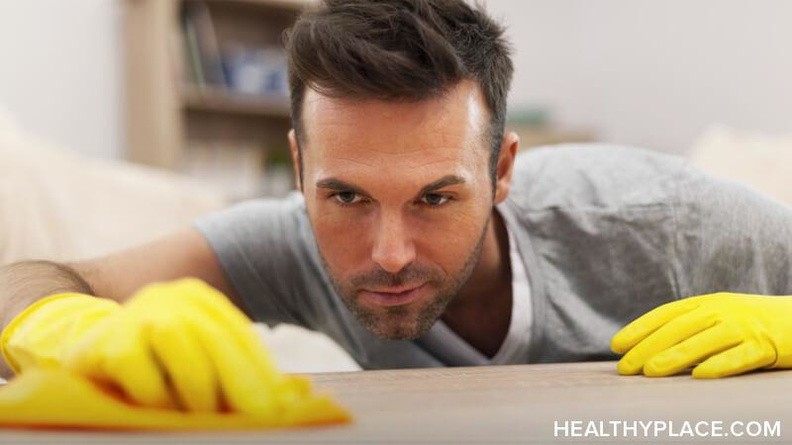 Recently, someone referred to me as an extreme perfectionist, and it caused me to think about the connection between bipolar disorder and perfectionism. Part of managing my mental health is keeping myself organized, but to be described as an extreme perfectionist was shocking to me.
Can You Be a Perfectionist with Bipolar Disorder?
I believe the extremes of bipolar cause me to struggle with accepting anything short of perfection when it comes to many things in my life. For instance, a couple of days ago, I threw away 50 thank you cards purely based on my disdain for my handwriting. When I host a party or shower for a friend, I drive myself insane by overanalyzing every aspect of it. I have thrown baby showers that looked more like wedding receptions. It is exhausting, expensive and unnecessary in a lot of ways.
In this video, I share the reason my perfectionist behavior increased after coming forward about my diagnosis of bipolar 2 disorder.
I am interested to hear what you think. Is there a connection between perfectionism and bipolar disorder? Do you experience this type of behavior? Please share your thoughts in the comment section below or do a response video and send it into info@ healthyplace.com. Thanks!
APA Reference
Blum, H. (2017, August 1). Bipolar Disorder and Perfectionism: Am I a Perfectionist?, HealthyPlace. Retrieved on 2023, December 6 from https://www.healthyplace.com/living-with-bipolar-blog/bipolar-disorder-and-perfectionism-am-i-a-perfectionist
Author: Hannah Blum