The Difficulty in Being Selfish When You Live with Bipolar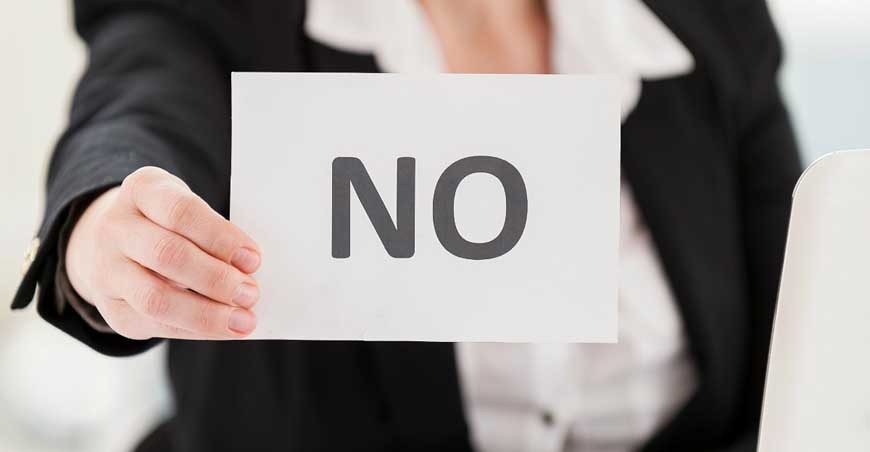 Being selfish, when you live with bipolar disorder, is not an easy task; although bipolar stigma tells people otherwise.
Due to my extreme emotions, specifically, extreme empathy, doing for myself leaves me feeling depressed and guilty. It is something I have always dealt with but as I get older, I have realized that being selfish, especially when I am in a hypomanic or depressive episode, is necessary.
Fighting the Stigma of Bipolar and Selfishness
I am constantly trying to reduce stigma in my daily actions and the way I approach people. The stigma surrounding bipolar disorder sends a message to the public that those of us with bipolar are self-consumed. However, this is far from the truth. Sure, there are individuals who live with bipolar disorder who are selfish, but many of us are not (just like in the real world). I feel that when I take time for myself and stop being there for those around me, people will blame it on the fact that I have bipolar 2 disorder.
In this video, I explain further how learning to be selfish when you live with bipolar disorder can be extremely challenging.
Do you find it difficult to be selfish when you live with bipolar disorder? If so, why? Share your thoughts in the comment section or do a response video and send it into info@ healthyplace.com. Thanks!
APA Reference
Blum, H. (2017, August 31). The Difficulty in Being Selfish When You Live with Bipolar, HealthyPlace. Retrieved on 2023, December 4 from https://www.healthyplace.com/living-with-bipolar-blog/the-difficulty-in-being-selfish-when-you-live-with-bipolar
Author: Hannah Blum