The Effect of PMS on Bipolar Disorder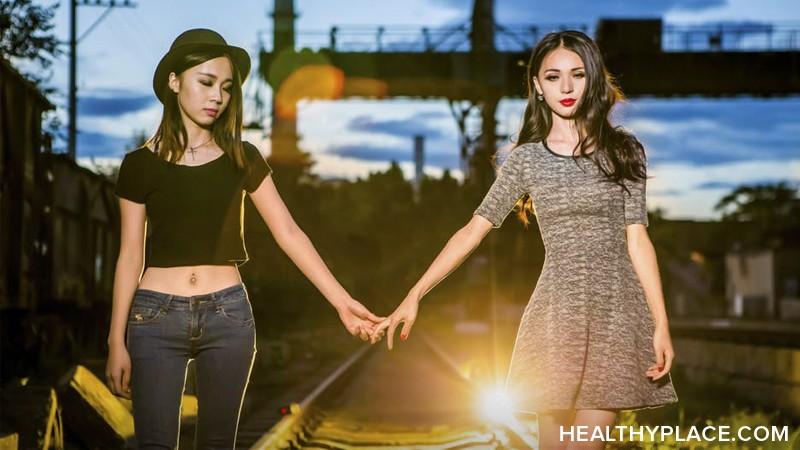 The impact of PMS on a woman's mental health can range from mild to severe. Many women go through PMS, premenstrual syndrome, about a week before their monthly period. The symptoms of PMS, like irritability and excessive emotional behavior, are similar to the symptoms of bipolar disorder.
PMS Worsens My Bipolar Depression
When you have a mood disorder, like bipolar depression, the symptoms of PMS can make everything worse and makes living with bipolar disorder more of a pain. In this video, I share my personal experience dealing with the severe symptoms of PMS and bipolar disorder. I've even had to seek medical treatment because of my extreme PMS symptoms.
How does PMS affect your bipolar disorder symptoms and what, if anything, helps you? Please share your comments below or do a response video and send it into info@healthyplace.com.
APA Reference
Blum, H. (2017, May 10). The Effect of PMS on Bipolar Disorder, HealthyPlace. Retrieved on 2023, June 8 from https://www.healthyplace.com/living-with-bipolar-blog/the-effect-of-pms-on-bipolar-disorder
Author: Hannah Blum