The Guilt of Bipolar Even When Tragedy Occurs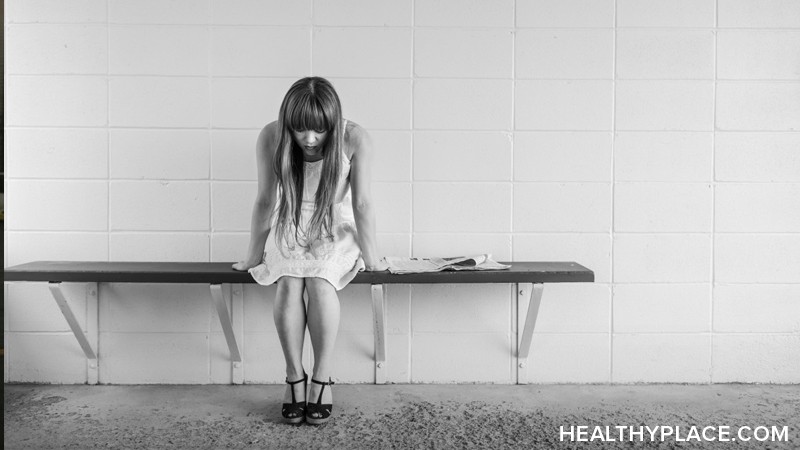 Like an albatross around my neck, bipolar guilt is always there. The guilt stems from feelings of being a burden to others to thoughts of: "Why am I blabbing about bipolar disorder when people are being blown up?"
Bipolar Guilt and Tragedy
When a tragic event occurs, such as the recent terrorist attack in Manchester, I get mixed emotions. Of course, I am deeply hurt and am sympathetic towards all involved, but I also feel guilty for my diagnosis of bipolar 2.
Even while writing that sentence I feel selfish, as if my feelings should be of concern when a tragedy to this extent occurs. It is not with selfish intention, but a genuine concern for those of us with a mental health condition that question our struggle when faced with external catastrophes.
In this video, I confront these feelings of guilt about living with bipolar 2 disorder and how to turn that self-doubt into something that benefits everyone.
When you hear about a devastating event occurring in our world, do you feel guilty about your struggle living with bipolar 2 disorder? Please share your experience and thoughts in the comment section below or do a response video and send it into info@healthyplace.com.
APA Reference
Blum, H. (2017, June 15). The Guilt of Bipolar Even When Tragedy Occurs, HealthyPlace. Retrieved on 2023, December 7 from https://www.healthyplace.com/living-with-bipolar-blog/the-guilt-of-bipolar
Author: Hannah Blum