Relationship Therapy for Substance Abusers and Their Partners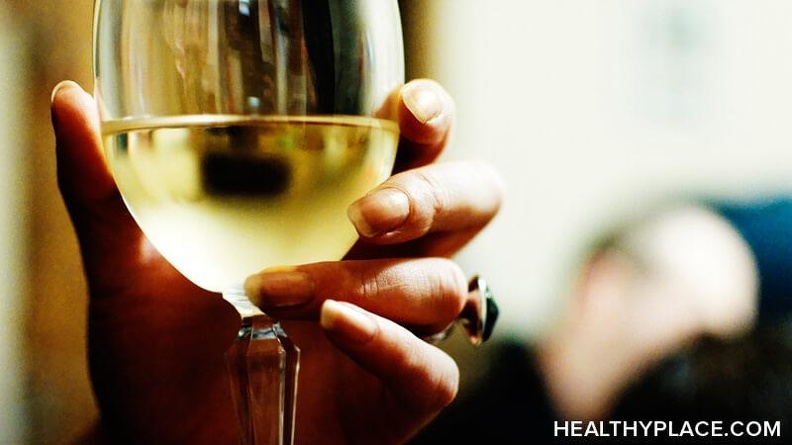 Shorter relationship therapy program will likely make couples therapy for substance abusers more widely adopted.
RESEARCH TRIANGLE PARK, N.C. -- A new relationship therapy program targeting substance abusers and their partners is more cost-effective and more likely to be used by community-based programs than traditional behavioral couples therapy, according to a new study led by researchers at RTI International.
The study, which appears in the December issue of Psychology of Addictive Behavior, examined the effectiveness and cost-effectiveness of brief relationship therapy, a shortened version of standard behavioral couples therapy, targeting male alcoholic patients and their female partners who are not substance abusers.
The study was funded through grants from the National Institute on Drug Abuse, the National Institute on Alcohol Abuse and Alcoholism and the Alpha Foundation.
Previous studies have shown that standard behavioral couples therapy among substance abusers results in fewer days of alcohol and drug use and higher relationship satisfaction among patients. But the high number of required sessions makes it a costly intervention that has not been widely adopted.
"Because of its brevity and ability to be easily integrated into other services without exceeding pre-established session limits, brief relationship therapy will likely become readily used by community programs," said William Fals-Stewart, RTI's principal investigator on the study. "This will give more married or cohabitating patients the opportunity to benefit from relationship intervention."
The study found that brief relationship therapy is as effective as standard behavioral couples therapy in reducing the number of days of heavy drinking and almost as effective at increasing relationship satisfaction among couples. Because the new therapy is conducted with fewer sessions than the standard method, it provides effective treatment at a significantly lower cost.
In a survey of substance abuse treatment agencies, 85 percent of program administrators indicated they would offer couple-based intervention to their patients if it was brief, effective and could be integrated into existing treatments.
"Brief relationship therapy meets all those criteria," Fals-Stewart said. "It can be delivered at a comparable cost to a standard individual-based treatment for alcoholism, and yet it provides more effective outcomes than individual-based treatment."
The authors note that brief relationship therapy cannot replace standard behavioral couples therapy in all cases. Couples with severe relationship problems and patients with long-standing alcohol dependence will likely require more intensive treatment.
Further studies also will need to be conducted to determine whether similar clinical and cost outcomes would be achieved by treating other types of couples, such as those in which the female partner is the identified patient, homosexual couples and couples in which both partners abuse drugs.
Source: News release from the Research Triangle Institute. March 12, 2005
APA Reference
Staff, H. (2021, December 22). Relationship Therapy for Substance Abusers and Their Partners, HealthyPlace. Retrieved on 2023, December 8 from https://www.healthyplace.com/relationships/therapy/relationship-therapy-for-substance-abusers-and-their-partners
Last Updated: March 16, 2022