Where to Find Help for Your Relationship or Marriage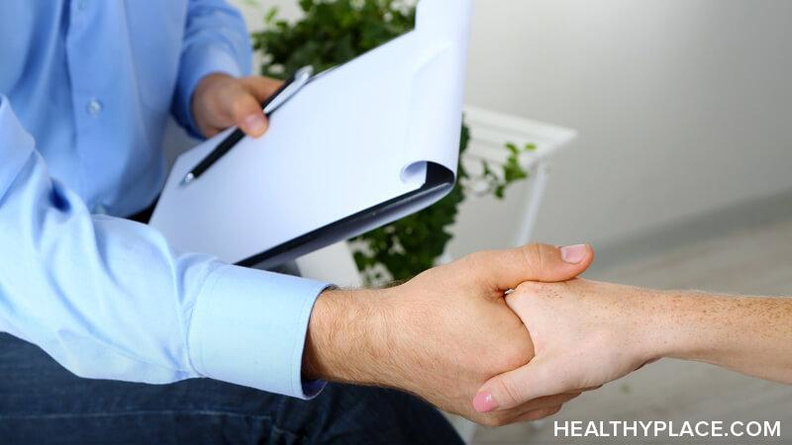 You're having problems in your marriage or relationship, but who do you turn to for help? Here's what to look for in a marriage counselor.
How do you choose a marriage counselor?
Take care when choosing a marriage counselor or therapist. Not all are licensed or certified, or have specialized training in couples counseling.
Look for a marriage counselor who is a licensed mental health professional. Many marriage counselors are specifically designated as licensed marriage and family therapists (L.M.F.T.s). Licensing and credentialing requirements can vary by state. But most states require advanced training, including a master's or doctoral degree, graduate training in marriage and family therapy, and training under the supervision of other experts. Many marriage and family therapists choose to become credentialed by the American Association for Marriage and Family Therapy (AAMFT), which sets specific eligibility criteria.
Most marriage counselors work in private practice. They may also work in clinics, mental health centers, hospitals and government agencies. Ask your health care provider for a referral to a marriage counselor. Family and friends also may give you recommendations based on their experiences. Your health insurer, employee assistance program, clergy, or state or local agencies also may offer recommendations. You can also look up marriage counselors in your phone book.
What questions should you ask when choosing a marriage counselor?
Before choosing a new marriage counselor, you can ask lots of questions to see if he or she is the right fit for you. Consider asking questions like these:
Are you a clinical member of the AAMFT or licensed by the state, or both?
What is your educational and training background?
What is your experience with my type of problem?
How much do you charge?
Are your services covered by my health insurance?
Where is your office, and what are your hours?
How long is each session?
How often are sessions scheduled?
How many sessions should I expect to have?
What is your policy on canceled sessions?
How can I contact you if I have an emergency?
Making the decision to go to marriage counseling can be tough. But marriage counseling can help you cope better with a troubled relationship — rather than trying to ignore it or hoping it gets better on its own.
APA Reference
Staff, H. (2021, December 17). Where to Find Help for Your Relationship or Marriage, HealthyPlace. Retrieved on 2023, December 3 from https://www.healthyplace.com/relationships/therapy/where-to-find-help-for-your-relationship-or-marriage
Last Updated: March 16, 2022