What Happens at a Mental Wellness Center?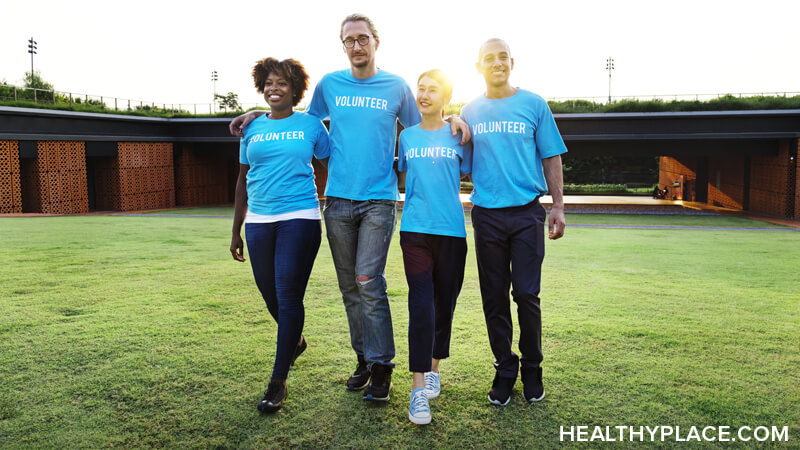 Mental wellness centers: they seem to be popping up everywhere, but what are they, and what happens when you go to one?
Have you ever considered checking out a mental wellness center near you, but find yourself hesitating to walk through the door? Sometimes it can be intimidating to take the first steps to approaching a mental wellness center, but taking the first step is the hardest part of working on improving your own mental health wellness.
Mental wellness centers are places that promote mental health wellness on both an individual level and community level. Mental wellness centers work hard to provide mental health and wellness services to those in need while promoting more awareness and tolerance for those who are seeking or feel they may benefit from mental health services. Mental wellness centers educate the community about mental health and wellness, organize mental wellness activities, and provide services to individuals, couples, families, children and community groups.
What are the Goals of a Mental Wellness Center?
Each mental wellness center is different and will offer different opportunities, programs, and services. Even though each is different, there are common goals that they work hard to achieve. For example, mental health wellness centers educate the public about mental health, mental health disorders, and what mental health wellness is. They also help people who are hesitant to attend programs and services at mental wellness centers make an informed decision about whether or not they can benefit from attendance.
At a mental wellness center, you can find services for all ages and with all sorts of educational and counseling programs. These programs help you improve the way you think, feel, behave, and how you view the world around you. They also help by giving each person an individualized mental health wellness plan to promote their own mental health and wellness.
Services You Can Find at Mental Wellness Centers
Most mental wellness centers have programs and services that are geared toward promoting overall mental health and wellness. There are plenty of services that help you learn about yourself, your community, and mental health and wellness as a whole. Here is what you can typically find at a mental wellness center:
Support groups. Each support group will have its own topic and is geared to help attendees work through and process the struggles in their lives that are related to the topic of the support group.
Therapy and counseling. There are typically therapy and counseling services available to people. The therapeutic approach is often individualized based on a person's needs. The counseling modality can include couple's therapy, individual sessions, family therapy, behavioral therapy for children, and counseling for adolescents.
Community outreach. Community outreach programs are intended to spread awareness about various mental health topics to the surrounding community, such as providing mental wellness worksheets and apps to its members. Community outreach programs promote education and awareness of mental health wellness and the services available to the community in the surrounding area.
Youth programs. Many mental health wellness centers have youth programs where adolescents and older children have a safe space to socialize and engage in activities that promote mental health, emotional intelligence, and social skills for a positive and healthy lifestyle.
APA Reference
Guarino, G. (2018, June 12). What Happens at a Mental Wellness Center?, HealthyPlace. Retrieved on 2023, December 2 from https://www.healthyplace.com/self-help/self-help-information/what-happens-at-a-mental-wellness-center
Last Updated: June 15, 2018