Effects of Suicide on Family Members, Loved Ones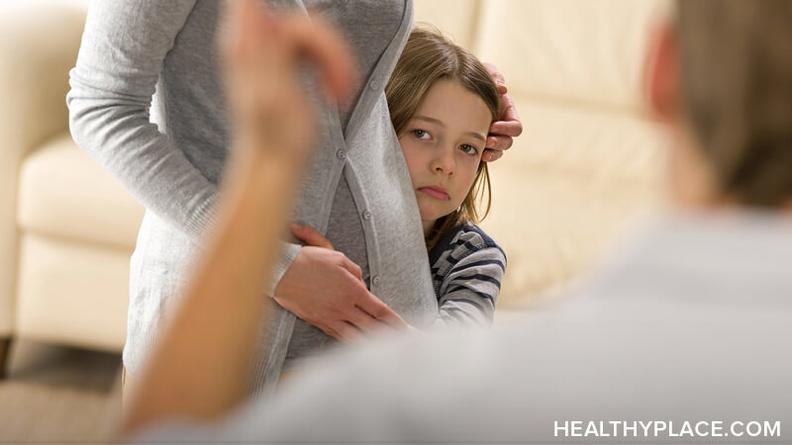 Suicide is devastating and the effects of suicide on family members and loved ones of the person who has died by suicide can be severe and far-reaching. Those left behind by suicide are often known as suicide survivors and while this is a very difficult position in which to find oneself, it is possible to heal and move forward.
Effects of Suicide on Family and Friends
Learning that a loved one has died by suicide can absolutely be traumatic. In addition to all the feelings that anyone would feel about the death of a loved one, when the death is a suicide, there are additional feelings like:
Extreme guilt for not preventing the suicide
Failure because a person they loved felt unloved and completed suicide
Anger or resentment at the person who chose to take his or her own life
Confusion
Distress over unresolved issues (many of which often exist in families where one person has a mental illness, which is common in people who die by suicide)
Suicide Effects on the Mental Health of Family and Friends
Unfortunately, friends and family of those who have completed suicide experience impacts on their own mental health. In a Canadian study, parents who lost a child to suicide typically have higher rates of depression, physical problems and low income (often even before the child's suicide). Anxiety and divorce are very common effects on parents after a child's suicide.
Another study showed that children of parents who completed suicide are at a significantly increased risk of completing suicide themselves. The younger the child at the time of the parent's suicide, the greater the risk of his or her own suicide.
Stigma and the Effects of Suicide in Family and Friends
When a person dies, societally, others generally offer empathy and compassion, but when a person dies by suicide, there is a stigma around that death and people often treat the loved ones of the person who committed suicide differently. Loved ones can be very afraid to talk about the suicide for fear of judgment and condemnation – being blamed for the suicide of their family member or friend. Because of this, one effect of suicide on family and friends can be extreme isolation.
Suicide Support for Families and Friends
While losing a loved one to suicide can have very detrimental effects on your life and health, you can deal with this extremely difficult situation by getting suicide survivor support. This support is available online and often in person. Suicide support for families and friends works because it connects you with others who have been through the same thing and are experiencing the same effects. Find suicide survivor supports here:
APA Reference
Tracy, N. (2022, January 11). Effects of Suicide on Family Members, Loved Ones, HealthyPlace. Retrieved on 2023, December 11 from https://www.healthyplace.com/suicide/effects-of-suicide-on-family-members-loved-ones
Last Updated: January 16, 2022