Teen Suicide Prevention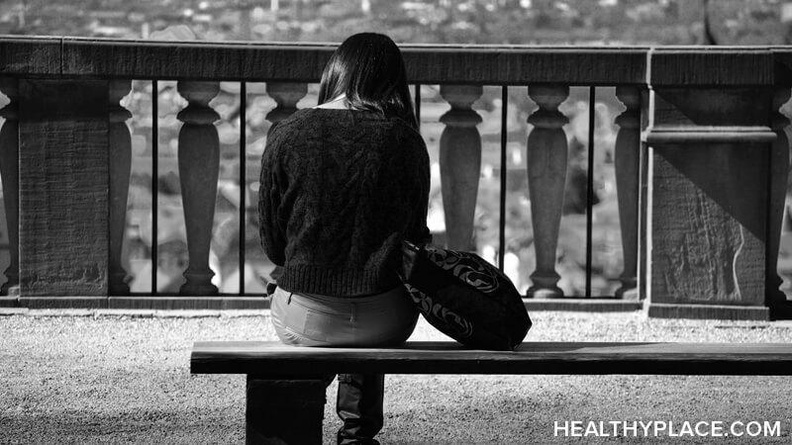 While teen suicide is a scary reality, as it represents 20% of all deaths annually in the ages of 15-24, we know that teen suicide prevention is possible. Schools, parents, organizations, and society as a whole have a part to play in preventing teen suicide.
How to Prevent Teen Suicide – Education
One of the things that are so insidious about suicide is that it is often kept a secret. There is a myth that talking about suicide will actually encourage teens to do it. This is not the case. We know from research that education about suicide is actually a way of preventing teen suicide.
The American Psychological Association has put these research findings into action by creating Stop a Suicide Today!, a school-based suicide prevention program. This program teaches people how to recognize the signs of suicide in family members, friends, and coworkers and empowers people to step in if signs are seen. Other important areas of suicide education include addressing suicide myths, educating about the link between mental illnesses, like depression, and suicide and what to do about suicidal thoughts. The program emphasizes getting mental health help for those in need as a way of preventing teen suicide.
Other organizations, such as Suicide Awareness Voices of Education and The Trevor Project also have public awareness events that encourage suicide awareness and education.
Prevent Teen Suicide – Suicide Screening
The American Psychological Association has also developed The Teen Screen®, a community-based mental health program that has been shown to accurately identify youth who have a mental illness or who are at risk of suicidal behavior. This program enlists the help of parents and aids them in identifying and connecting with local mental health services where the teen can get the help he or she needs.
Suicide screening should always be done by a professional and if you feel a teen is at risk of suicidal behavior, make sure they are properly evaluated by a doctor or psychologist.
Ways to Prevent Teen Suicide – Resources
Additional resources, accessible by anyone, are also important weapons in teen suicide prevention. Foremost, the United States has a national suicide hotline called The National Suicide Prevention Lifeline that is available 24 hours a day, seven days a week to answer calls from anyone in any type of emotional distress, including thoughts of suicide. This hotline is staffed by professionals who can support people through these times and connect them with crisis centers and other mental health resources.
A teen-specific suicide prevention lifeline is one run by Boys Town National Hotline (for everyone, not just men), available 24 hours a day and is called Your Life, Your Voice. This hotline also accepts emails and offers chat and text messaging support.
Suicide Awareness Voices of Education (SAVE) is a non-profit also dedicated to prevent suicide through public awareness and education. SAVE offers suicide prevention and depression information and information on coping with loss.
The Trevor Project runs a hotline, chat and text message suicide prevention programs specifically for lesbian, gay, bisexual, transgender and questioning youth. The Trevor Project is specifically dedicated to suicide prevention.
APA Reference
Tracy, N. (2022, January 11). Teen Suicide Prevention, HealthyPlace. Retrieved on 2023, November 30 from https://www.healthyplace.com/suicide/teen-suicide-prevention
Last Updated: January 16, 2022