Types of Domestic Violence, Domestic Abuse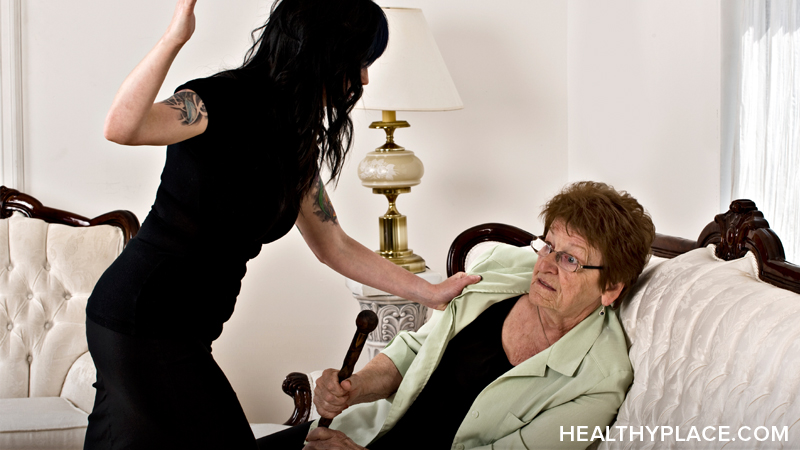 Many types of domestic violence (domestic abuse) exist; each with devastating effects on those involved, including even mere witnesses of the violence. Characterized by a pattern of dominance and control in an intimate relationship, all types of domestic abuse occurs in every imaginable societal and cultural sector. Whether you're rich or poor, male (domestic violence against men) or female, straight or gay, black, white or somewhere in-between – you, or someone you know, has likely been touched by the ripple effects of one of the types domestic abuse. People just like you—from all across the cultural spectrum—can find themselves at risk of sliding into the dangerous cycle of violence in the home.
Types of Domestic Violence – Shades of Control and Power
If your relationship is characterized by a chronic struggle for power and control, there's a good chance that one of the many types of domestic abuse is at play. From the most opulent penthouse luxury apartment to private homes in gated communities to urban projects and rural homesteads, the many types of domestic abuse visit upon victims without discrimination. Learn about the four general types of domestic violence:
These general types of domestic abuse have many shades and variations, carefully customized by the abuser to use in his insatiable quest for power and control. If your partner has a pattern of behavior that makes you feel devalued or humiliated, it's domestic violence – regardless of whether it seems to fit in one of the above four categories.
Multiple research studies show that the types of domestic violence present in a family environment tend to worsen and intensify over time. Staying in an abusive environment not only causes devastating harm to the immediate victim but also seriously affects children who witness the abuse even if they never experience it firsthand. Learn to recognize the types of domestic abuse and speak out for yourself and others who you feel may be in an abusive situation.
APA Reference
Gluck, S. (2021, December 17). Types of Domestic Violence, Domestic Abuse, HealthyPlace. Retrieved on 2023, December 11 from https://www.healthyplace.com/abuse/domestic-violence/types-of-domestic-violence-domestic-abuse
Last Updated: December 31, 2021