Treatment of Sexual Addiction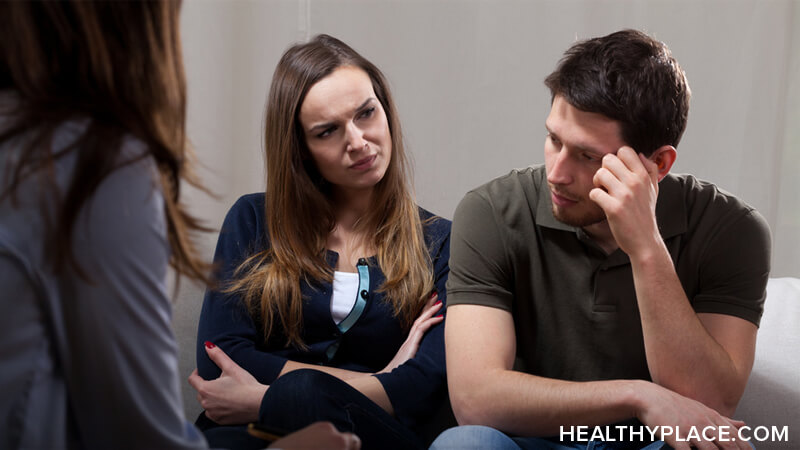 The treatment focus of sexual addiction is the same as with many addictions, involving counseling, 12-step spiritual recovery programs, and medical intervention.
Most sex addicts live in denial of their addiction, and treating an addiction is dependent on the person accepting and admitting that he or she has a problem. In many cases, it takes a significant event -- such as the loss of a job, the break-up of a marriage, an arrest, or health crisis -- to force the addict to admit to his or her problem. Outsiders may see the symptoms of sex addiction long before the sex addict sees them.
Treatment of sexual addiction focuses on controlling the addictive behavior and helping the person develop healthy sexuality. The goal isn't to eliminate sex from your life—although temporary periods of abstinence may be necessary. Some therapists describe it as the difference between alcoholism and social drinking—you're healthy when you can handle moderate amounts in nondestructive ways.
Treating sexual addiction includes education about healthy sexuality, individual counseling, and marital and/or family therapy.
Support groups and 12 step recovery programs for people with sexual addictions (i.e., Sex Addicts Anonymous) also are available. In some cases, medications used to treat obsessive-compulsive disorder may be used to curb the compulsive nature of the sex addiction. These medications include Prozac and Anafranil. The doctor may recommend medication to suppress sexual appetite. Drugs like Depo-Lupron (normally used to fight prostate cancer) and Depo-Provera (used for contraception purposes) lower androgen levels and, thus, sex drive. Because sexual addiction is usually accompanied by other disorders like depression, the patient will often take these medications along with antidepressants.
When conventional methods fail, a sex addict might consider enrolling at a residential treatment facility. Programs vary in length and usually run about $800 to $1000 a day.
Is recovery from sexual addiction possible?
According to The Society for the Advancement of Sexual Health, thousands of recovering addicts know that recovery is a process that works when these principles are followed.
Acceptance of the disease and its consequences.
Commitment to change.
Surrender of the need to control the compulsion.
Willingness to learn from others in recovery in sexual addiction
Twelve-step support groups, professional counseling, and medication, if necessary.
Sources:
The Society for the Advancement of Sexual Health
Sex Addicts Anonymous
APA Reference
Tracy, N. (2021, December 16). Treatment of Sexual Addiction, HealthyPlace. Retrieved on 2023, November 30 from https://www.healthyplace.com/addictions/sex-porn-addiction/treatment-sexual-addiction
Last Updated: December 30, 2021