Bipolar Guilt: Feeling Guilty. My Family Member Has Bipolar Disorder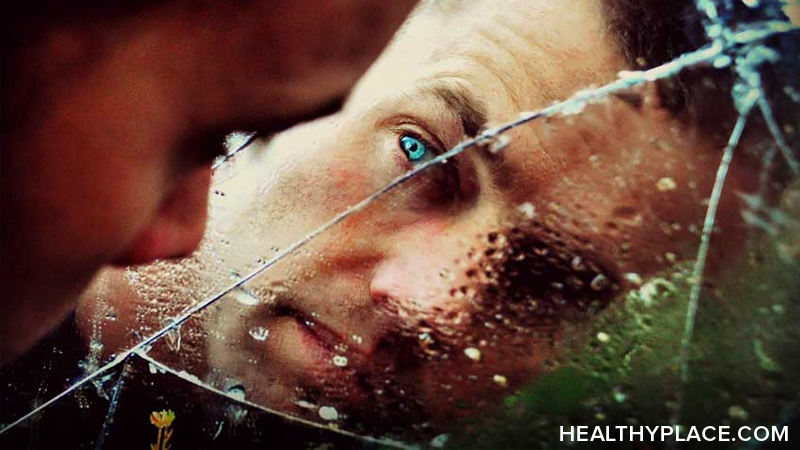 Many family members of those with a mental illness feel guilty about their feelings or situation. Learn about the causes and effects of guilt and how to deal with guilt.
Supporting Someone with Bipolar - For Family and Friends
Nearly all relatives of people with mental illness feel guilty, at some point, about their relative's or their own situation. Although it may never completely disappear, the feeling can be significantly reduced.
Causes of Guilt
Blaming yourself or regretting your feelings (especially anger), thoughts, or actions regarding your ill relative
Feeling bad about having a better life than your relative does (survivor guilt)
Society's ostracism of families who have a relative with a mental illness
Effects of Guilt
Depression, lack of energy for the present
Dwelling on the past
Diminished self-confidence and self-worth
Less effectiveness in solving problems and achieving goals
Acting like a martyr, in an effort to make up for past sins
Being overprotective, which leads to your relative's feeling more helpless and dependent
Diminished quality of your life
Deal with guilt by developing more rational and less painful ways of thinking about the situation.
Acknowledge and express your guilt with an understanding listener
Examine the beliefs underlying your guilt. (For example: "I should have done things differently when he was a child"; "I should have noticed the signs sooner and done something to prevent it"; "I should have never said that to her."
Counteract these false beliefs, using the information you have learned about the causes and course of mental illness
Try not to dwell on the past
Focus on how you may improve the present and the future for yourself and your ill relative
Remind yourself that you deserve a good life even if your relative may not be fortunate enough to have one
APA Reference
Gluck, S. (2021, December 28). Bipolar Guilt: Feeling Guilty. My Family Member Has Bipolar Disorder, HealthyPlace. Retrieved on 2023, October 2 from https://www.healthyplace.com/bipolar-disorder/bipolar-support/bipolar-guilt-feeling-guilty-my-family-member-has-bipolar-disorder
Last Updated: January 9, 2022