The Best of the Breaking Bipolar Blog in 2012
In one year I write over 100 blog articles for Breaking Bipolar. I'm honoured to say that many people have responded to this writing and it has spawned many great conversations. Popular topics this year ranged from self-harm to passing down of bipolar to your kids to the understanding of mental illness.
Check out these popular articles you might have missed.
Top Ten Breaking Bipolar Articles of 2012
10. Would You Have a Child If You Knew They Would Have Bipolar Disorder? – Not surprisingly, some people were very offended by this topic, but I still think it's an interesting one to consider. I, of course, am not suggesting that people with bipolar disorder should not be born (hello, I'm here) but I have found that many people with serious forms of bipolar disorder would do almost anything to avoid passing down the illness.
9. Why People Think Mental Illness is "All in Your Head" – Literally hundreds of people shared this article and some felt it was the "best post ever." I think it outlines some common fears about mental illness.
8. To Hide or Not to Hide Self-Harm Scars – This is a topic that no one wants to talk about but that, clearly, affects many. I like to think that posts like this one help to bring the topic of self-harm out of the closet and de-stigmatized.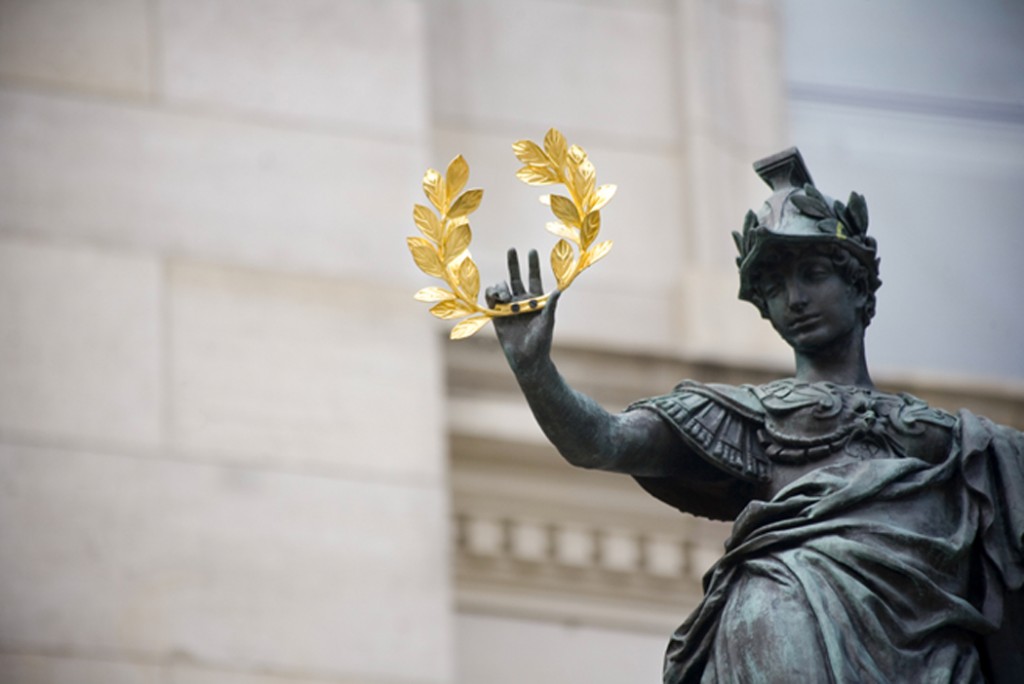 7. Severity of Bipolar Disorder Affects Views on Treatment – This article was in response to a reader criticising comment about my acceptance of (what some would consider to be) more extreme forms of mental illness treatment.
6. Can People Without Mental Illness Understand Us? – People have often said to me that those without a mental illness will never understand what we go through. And I do understand this thought, but overall I disagree.
5. Losing Credibility Because of your Mental Illness – This is an issue I think many people are concerned about, but conversation ended up being focused on a personal controversy.
4. Mental Illness – Does it Get Better or Worse? – This is a question I have pondered, and people have asked me, many times. The answer I gave is complex but realistic.
3. Can People with a Mental Illness Live Alone? – This was a question I was asked by a reader that I felt needed to be addressed. Part of me feels like no one should ever even think that people with bipolar disorder couldn't live alone, but clearly, due to the popularity of the article, many people have considered this question.
2. Lack of Understanding of Mental Illness – One of the first posts of 2012 really struck a nerve with people. As humans we are looking for understanding and it's painful when we don't find it.
1. Bipolar Disorder and Feeling Nothing at All – Again, early in 2012, this article seemed to really speak to people. Unfortunately, it seems that many people with mental illness are facing the situation of feeling nothing. This can be one of the hardest situations to face.
Thanks to everyone for their amazing support in 2012 and I look forward to an educational and inspirational 2013.
You can find Natasha Tracy on Facebook or GooglePlus or @Natasha_Tracy on Twitter.
APA Reference
Tracy, N. (2013, January 2). The Best of the Breaking Bipolar Blog in 2012, HealthyPlace. Retrieved on 2023, September 27 from https://www.healthyplace.com/blogs/breakingbipolar/2013/01/best-breaking-bipolar-blog-2012
Author: Natasha Tracy
Just found your blog and I may be in love. I, too, have bipolar and I blog about it. I primarily focus on running and my life, but now that I have been diagnosed with bipolar it has taken over my life.
Thanks for such a great blog!
Leave a reply