Living a Full Life with Bipolar Disorder
As happens from time to time, I recently received feedback from someone who was not a fan. Anonymous's remarks included:
…The way you go about it, you'd suggest that anyone with bipolar or any kind of mental illness shouldn't lead a full life.
Let me be clear. You can lead a full life. Anyone can. What I recommend is calibrating your definition of "full" to allow for a mental illness.
What is a Full Life?
Truthfully, I have no idea what a full life is. Or, more specifically, I have no idea what a "full life" is to you. Because your idea likely isn't mine. But that's OK.
I think the main idea is to get what you want out of life. It likely involves family, friends, hobbies, work and other tidbits. A full life means being fulfilled I suppose. And I never suggested that a person with bipolar disorder shouldn't or couldn't be fulfilled.
Bipolar Disorder and Limitations
I hate to be the one to break it to you but your life comes with limitations. Lots of them. For example, you cannot fly. That's why people invented airplanes. To get around that. They adjusted their expectations accordingly.
And if you have bipolar disorder, you have limitations that you average person likely doesn't have. You have limitations dictated by your disease. You might not want to accept that, but it's true. If you do not accept that, I can guarantee you will spend more time sick than you need to.
For example, you likely have to take medication. That medication will be on a schedule. That medication will likely come with side effects, psychiatric appointments and a host of other things you won't like. You will hopefully learn to adjust your expectations accordingly.
Getting What You Want Out of Life
I'm not suggesting that you can't get what you want out of life; I very much suspect you can, in the bigger picture, but that doesn't mean that you can also have every little thing along the way. Yes, you probably have to give up drugs and alcohol for your health. Yes, you probably should have a sleep schedule to maintain stability. Yes, you should probably work hard in therapy to manage your illness. Yes, all those things will stand in the way of other things you'd rather be doing.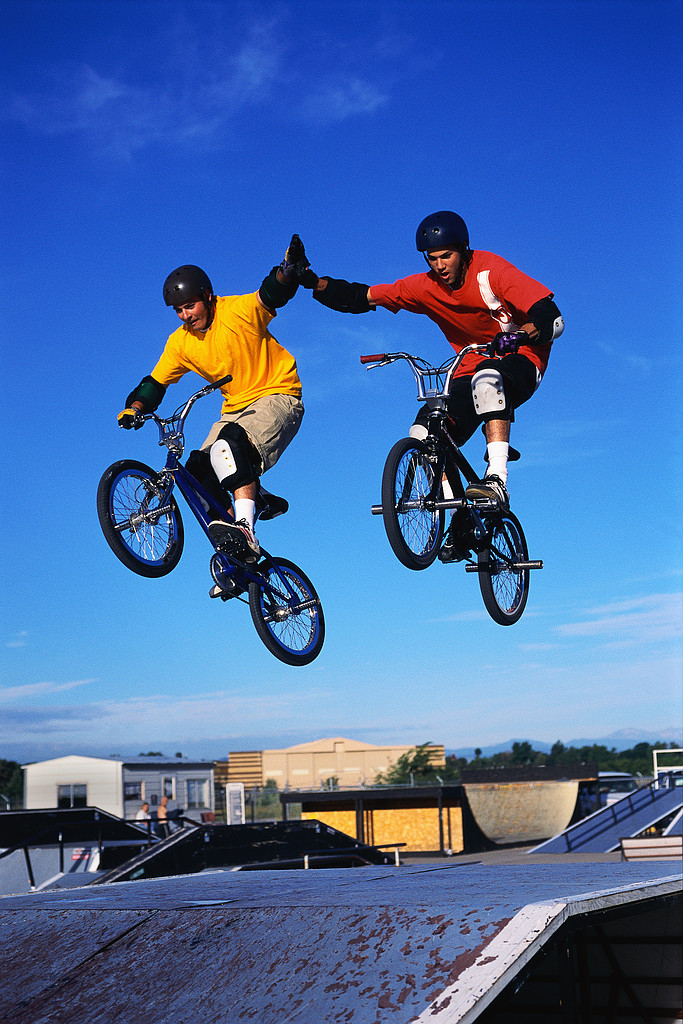 But that doesn't mean that you can't have a full life and that doesn't mean that you can't be fulfilled; all it means is that fulfillment may not look like what you used to think it should. When I was a child, for example, I thought being a prima ballerina would be the best thing in the world. Well, I grew up, learned, and adjusted accordingly. And that's all I'm saying. I'm saying that dealing with bipolar disorder involves a balance. It involves learning to make the sacrifices necessary to ensure your health – because your health is worth it and not because I think sacrifices are particularly fun.
This is a grown-up lesson for grown-up people – life involves sacrifice. Every life does. You might be paraplegic or diabetic or have children or care for your parent or get cancer or have a dog or pretty much anything else you can think of. Every life involves adjusting expectations and realigning what we thought would happen with what is actually happening around us.
Because adults are fulfilled not because of checks in arbitrary boxes but are fulfilled because they work, strive, achieve and live the life they choose. And the factors shaping that life and the way that life looks is different for everyone. That's all I'm trying to say.
You can find Natasha Tracy on Facebook or GooglePlus or @Natasha_Tracy on Twitter.
APA Reference
Tracy, N. (2012, December 31). Living a Full Life with Bipolar Disorder, HealthyPlace. Retrieved on 2019, September 19 from https://www.healthyplace.com/blogs/breakingbipolar/2012/12/living-full-life-bipolar-disorder
Author: Natasha Tracy