Lack of Motivation Due to Depression Makes Recovery Hard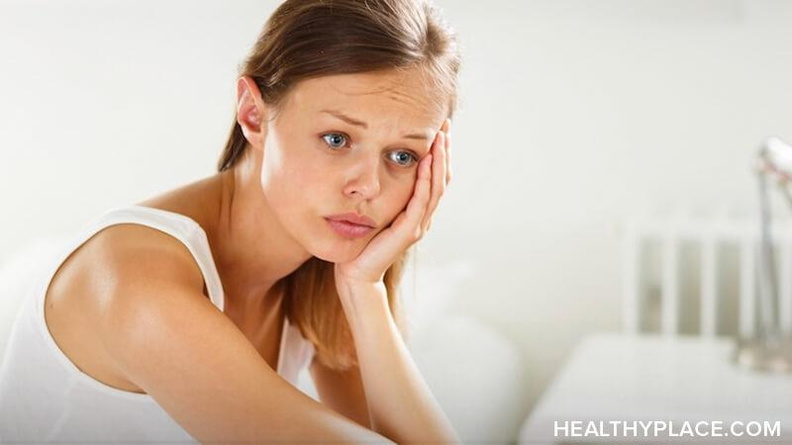 One of the most difficult symptoms of depression is a lack of motivation. It's not that we don't want to feel better, we just lack the physical motivation to move and the emotional motivation to care if we move. Everything seems so difficult. Everything except staying under a warm blanket, hand on the remote, doing nothing, thinking nothing, feeling nothing. Depression and sleep always seem to go together, but laziness is not the cause of the lack of motivation depression brings.
I feel unmotivated right now. I'm in my trackies and slippers, a warm blanket wrapped around my legs. The TV is on and I've got a zombie movie playing in the background. My motivation levels are extremely low. I just want to sleep. I slept yesterday. At midday, I quit watching TV and went back to bed. I slept for another few hours.
When I woke up, I didn't want to do anything. But I did. I got out of bed, dragged the vacuum out of the closet and cleaned the floors. I didn't want to, but I did it.
I feel like going back to bed right now - feeling much like I did yesterday. The one thing I am motivated to do today is write this blog.
Depression Zaps Your Motivation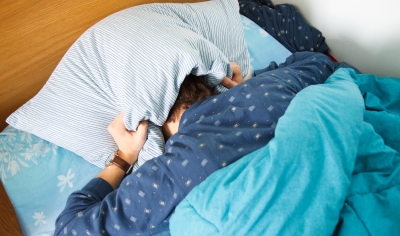 And I guess that's the point - the way to get motivated, even just a little bit, is to commit to doing something. Just one thing - and make sure that you do it. It doesn't have to be much -clean the sink, make a phone call, walk the dog, walk to the kitchen, fold some laundry, dust something, play an instrument, play solitaire, write a grocery list, write a poem. It doesn't have to be much.
Doing that one thing can give you a sense of accomplishment. However small your sense of accomplishment, be proud. If you can, build upon it. Do another small thing (Steps To Self-Care For Depression). If you can't, that's okay too. For now, for today, you motivated yourself to do one thing. And for that, you should be proud.
Photo by Graur Codrin courtesy of freedigitalphotos.net
APA Reference
Scott, L. (2014, March 2). Lack of Motivation Due to Depression Makes Recovery Hard, HealthyPlace. Retrieved on 2019, September 16 from https://www.healthyplace.com/blogs/copingwithdepression/2014/03/depression-and-motivation
Author: Liana M Scott