Driving to Physical Therapy Helps My Schizoaffective Anxiety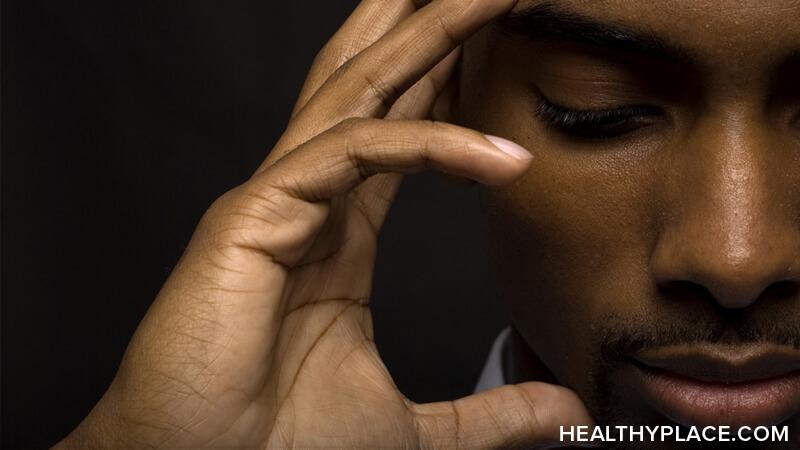 I have a slight tear in the meniscus of my left knee, and the whole situation stinks. For weeks, I could barely walk. My knee is getting better now, thanks to physical therapy. Not only is the physical therapy making my knee better--and hence making my schizoaffective disorder better--but the fact that I have to drive somewhere in the snow and ice of a Chicago winter twice a week is chipping away at my fear of driving.
Progress Being Made in My Schizoaffective Fear of Driving
Granted, I don't drive very far to get to physical therapy. It's less than a mile away from my apartment. I would walk there if it weren't for the tear in my knee tissue. And it's treacherous outside. To be honest, I'm afraid to drive to physical therapy tomorrow. But I'm not as scared as I was last week when the snow and ice were new. And I'm not as scared as I was when I first drove to physical therapy. Things are improving.
It helps that I know my car can handle the snow and ice. It's a Subaru sports utility vehicle (SUV). I can really tell the difference now that I'm driving this car. And it's a good thing because my alley is completely frozen over.
I scare myself, though. I remember that about a week or so ago, I almost ran a stop sign. I had to slam on the breaks not to blow the sign. Slamming on the breaks is not a good idea on an icy road. Now I know I need to be more careful--it's not just the car I need to rely on.
I Just Want My Schizoaffective Fear of Driving to Go Away
I really hope my confidence in my driving returns for good because of this. It's been absolutely crippling to be afraid to drive. I used to go for long drives for fun. I haven't done that in years. And after I was first diagnosed with schizophrenia (I was later diagnosed with schizoaffective disorder, bipolar type), I would go for drives to calm myself down. I'm not exactly sure where this fear of driving comes from.
I even got really scared tonight just thinking about driving to physical therapy tomorrow. I had this image in my head of almost blowing a stop sign and skidding horribly as I tried to stop at the last minute, hitting and killing pedestrians. Wow, now that I wrote that out, it sounds even more unlikely than I already knew it was.
So, I'm getting there with my driving. I know some find it an annoying trait to look for the silver lining in every cloud, but working on my driving has definitely been a silver lining to the cloud of having a torn meniscus in my knee.
APA Reference
Caudy, E. (2022, January 20). Driving to Physical Therapy Helps My Schizoaffective Anxiety, HealthyPlace. Retrieved on 2023, November 28 from https://www.healthyplace.com/blogs/creativeschizophrenia/2022/1/driving-to-physical-therapy-helps-my-schizoaffective-anxiety
Author: Elizabeth Caudy