A Relapse Prevention Plan Is Essential to Addiction Recovery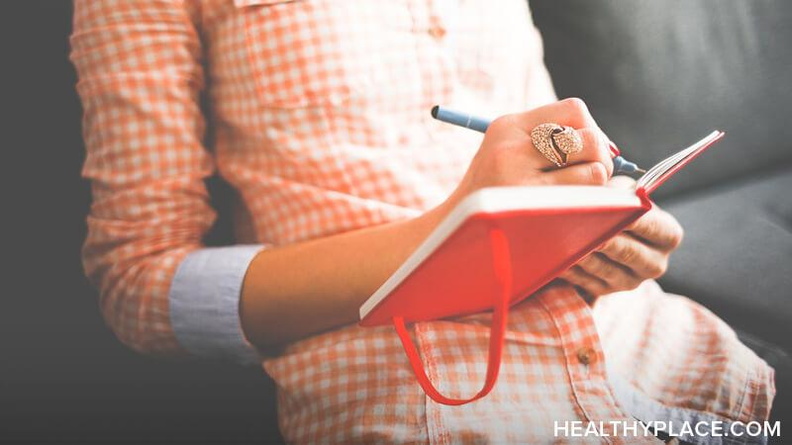 It's crucial that you have an addiction relapse prevention plan in place after you complete an addiction treatment program. When you go to treatment, you will be provided with therapy, support, education, life and coping skills and other potentially life-saving treatments to help you get started in recovery. While all of those things are meant to prepare you for going back home and getting on with your life, it can be difficult once you are there and that's where a solid relapse prevention plan can help.
Being prepared to handle triggers and knowing your recovery goals can help you avoid relapse. If you have a solid relapse prevention plan, you will have the strength to push away triggers and stay away from the drugs or alcohol that sent you to treatment. Relapse prevention begins in treatment – in fact, all of the progress that you made in addiction treatment is meant to work toward preventing any future relapse.
People Need a Relapse Prevention Plan Even After Addiction Treatment
A relapse prevention plan is very important for someone who has begun recovery and remained abstinent from his or her drug of choice. Relapse rates are high and there are numerous reasons that relapse occurs. Some of them are:
Not changing the people, places, and things in your social environment
Underlying psychiatric or psychological issues that haven't been dealt with
Not staying in treatment long enough
Life stressors that are not properly dealt with
Major life changes like marriage, divorce, new job, death in the family, etc. that occur too soon after treatment
Perhaps the biggest contributing factor to relapse is believing that completing an addiction treatment program is enough to stay clean and sober long term. That couldn't be farther from the truth. A program of recovery has to be ongoing after treatment. Failing to do that will put you at great risk of relapse. Having a relapse prevention plan can help you to stay firmly rooted in your recovery.
How to Create Your Relapse Prevention Plan
Your relapse prevention plan can be as simple or as complex as it needs to be for you. You may write a comprehensive step-by-step guide for dealing with the triggers that you know will come up – a list of possible triggering scenarios with a potential solution for handling them – to keep with you for reference when you need it. Or you may just need to voice what you plan to do when you're triggered to a loved one or therapist.
Whatever method you choose, there are some key components that often lead to relapse that you should consider as you make your plan:
Knowing the signs of relapse – There are many things that can trigger people in recovery, specific to each individual. Even before you leave treatment, it's helpful to identify what people, places, or things might trigger you and make you want to use or drink again. Identifying what your specific triggers are and how you might go about dealing with them is a great first step to your relapse prevention plan.
Understanding previous relapses – If you have relapsed in the past or tried repeatedly to stop using or drinking without success, it's important to take a look back and discover what it was that sent you back out using. Understanding what caused you to relapse in the past and being able to identify your own personal signs of relapse can prove helpful to you in preventing future relapse.
Knowing where you can find support quickly – Having a list of supportive people in place and on hand for when you feel vulnerable is a great help. You may include supportive loved ones, friends who are in recovery, your sponsor, your therapist or doctor, or a list of 12-step meeting times for each day of the week.
Creating a list of healthy, enjoyable activities – Being in recovery enables you to find activities and passions to spend time doing. They may be things that you enjoyed before your addiction or new ones that you never had the opportunity to try. Find ways to fill your time with these types of activities. They will help you manage stress which is often a precursor to relapse.
Having a relapse prevention plan doesn't guarantee that you won't relapse but it does make you better prepared to manage triggers in a healthy way. There are very few people in recovery who don't experience vulnerability to relapse at some point after getting sober. Having the right relapse prevention plan in place can keep you from reaching the point of relapse and keep you on the recovery path.
APA Reference
DeLoe, J. (2018, July 12). A Relapse Prevention Plan Is Essential to Addiction Recovery, HealthyPlace. Retrieved on 2023, September 30 from https://www.healthyplace.com/blogs/debunkingaddiction/2018/7/a-relapse-prevention-plan-is-essential-to-addiction-recovery
Author: Jami DeLoe