I Lost My Sense of Self After My ADHD Diagnosis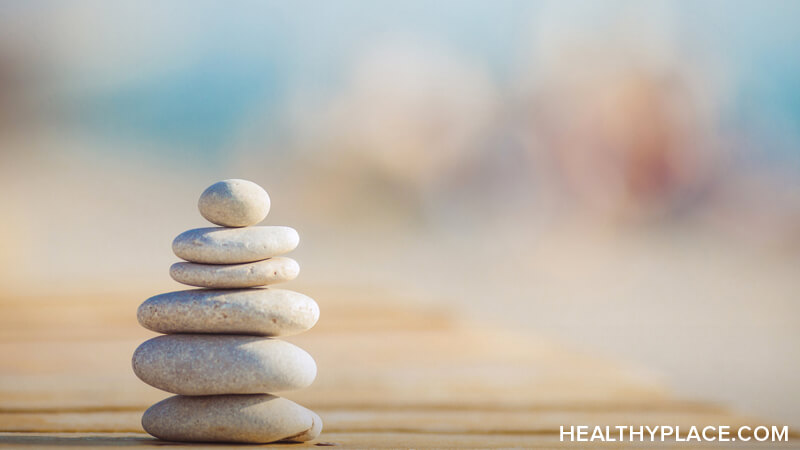 I lost my sense of self after receiving a clinical diagnosis for "mild inattentive attention-deficit/hyperactivity disorder (ADHD)." Something strange happened after that ADHD diagnosis. What I thought would be liberation turned into weeks, if not months of self-loathing and debility. Instead of learning how to coexist with my ADHD, I became it.
I no longer knew how to separate myself from my ADHD symptoms, and my relationship with my fiance took a nosedive because of it.
Sense of Self and ADHD
In this weeks video blog, I discuss:
The self-fulfilling prophecy
How some tough love helped me separate my identity from my diagnosis
Where I'm at now with the whole thing
Check out the video below. 
APA Reference
Ansah, T. (2020, April 23). I Lost My Sense of Self After My ADHD Diagnosis , HealthyPlace. Retrieved on 2023, December 3 from https://www.healthyplace.com/blogs/livingwithadultadhd/2020/4/i-lost-my-sense-of-self-after-my-adhd-diagnosis
Author: Tonie Ansah
Thanks for sharing this Tonie; and I appreciate your honesty about how at first you felt defensive towards your fiancé's comments. It totally resonates with what I'm going through right now. I wonder if it is common for people with the inattentive/ not high energy version of ADD to get sucked in this kind of trap. I have to remind myself not to get so hung up on the problem but to get on to the solutions.
Leave a reply