Intrafamily Childhood Sexual Abuse Changes Family Relations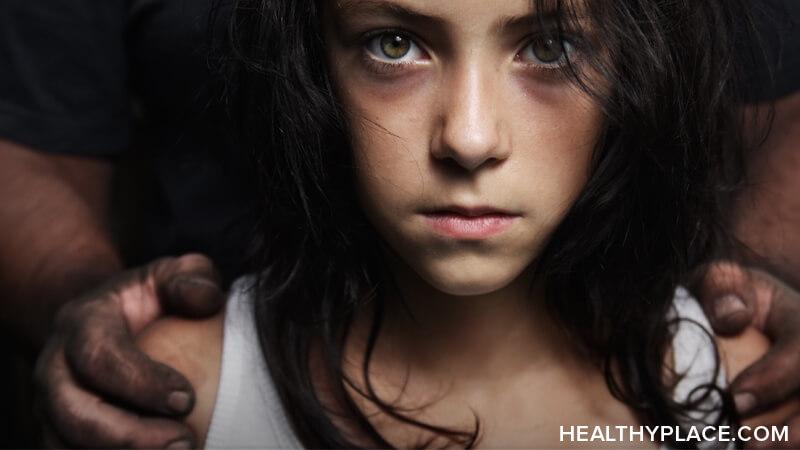 I was a victim of intrafamily sexual childhood abuse. I was three years old when my teenage cousin began sexually abusing me. It would start with a game of truth or dare, during which he would make me expose myself, touch him, and allow him to touch me. It continued for two years. Finally, our parents discovered one of these "games," and put an end to it. But we continued to attend the same holiday parties and family gatherings. I dreaded our meetings my whole childhood. These are the ways it impacted my relationship with my family and the things I wish my family had done differently. 
Intrafamily Childhood Sexual Abuse Accusation Created Family Distance  
I was never close to the extended family on my father's side. Other than my grandparents, they felt more like eccentric wedding guests who ran in similar circles than people who shared my DNA. Looking back, I believe that the anxiety I experienced in anticipation of seeing my abuser forced me to dissociate. I distanced myself from them. Partly, this was because I felt like I had a shameful experience. None of the adults in my life asked me what had gone on between my cousin and I, despite their original discovery of intrafamily childhood sexual abuse. They didn't know how long it had gone on or the details of the encounters. If they had asked, there might have been efforts to assure my comfort. 
Would My Family Support Me After Intrafamily Childhood Sexual Abuse?
My grandparents and I were always close. But I was never sure how they would react if I were to tell them what happened to me. My grandparents liked our family to play nice; I can imagine they wouldn't take well to my accusation of intrafamily childhood sexual abuse. I can see them taking his side, annoyed that I made ripples. I hope it's not true. But I believe it says something about the family dynamic, that I was fearful enough never to find out. I wish my family had put greater emphasis on sharing and open communication.
APA Reference
Card, M. (2019, September 24). Intrafamily Childhood Sexual Abuse Changes Family Relations, HealthyPlace. Retrieved on 2023, June 3 from https://www.healthyplace.com/blogs/relationshipsandmentalillness/2019/9/intrafamily-childhood-sexual-abuse-changes-family-relations
Author: Miranda Card
This post, while a terrible experience for the writer lead to only being a trigger for me. It lead to no suggestions or therapeutic help in anyway. Only a confession of what happened. It could have then been led to how to help in situations like hers. I'm not sure what the point of being a healthy living blog is, if you're going to keep posting this type of writing with no suggestions on how to move past unhealthy issues.
Leave a reply