I'll Miss You, HealthyPlace; Goodbye from Miranda Card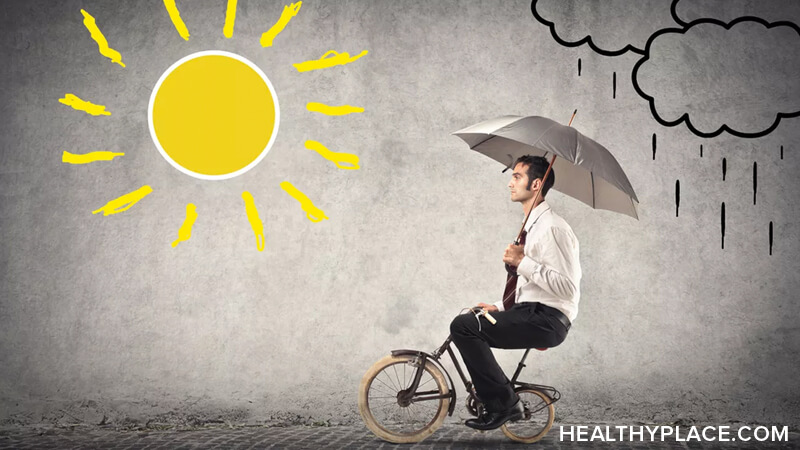 I joined HealthyPlace as I began to reckon with the mental symptoms of my chronic illness. For years, I struggled with depression that came as a side effect to my steroids, the disordered eating that I developed as a result of my gastrointestinal trouble, and the trauma that came from a lifetime of health problems. But I was never able to treat these symptoms with the same regard as my physical ones. The HealthyPlace community helped me validate my struggle with mental health. But the time of COVID has been especially scary for those of us with chronic illness and I'm struggling to stay on top of my business, my graduate studies, and my health. So, though I will miss my HealthyPlace community, I have decided to leave the Relationships and Mental Illness blog in order to lighten my load a little and protect my physical and mental health.
HealthyPlace Became My Community
I have spent as much time reading at HealthyPlace as I have spent writing. By sifting through the many touching stories of my fellow HealthyPlace bloggers, I have seen glimpses of myself. Reading about the challenges of others with mental illness, their frustrations, and their methods of coping, I have come to feel less alone. I've even picked up some useful tips that have made coping easier. As I wrote my own blog posts and told my own story, I noticed my confidence and comfortability grow.
What Comes Next
In graduate school, I take classes in movement science, neuroscience, and public health. Having established the validity of my own struggle with my chronic illness and its mental symptoms, I conduct research with this struggle in mind. I hope to continue to fight against the stigma and apathy that accompany chronic and mental illness as I move forward with my studies.
I'll miss you all.
APA Reference
Card, M. (2020, June 30). I'll Miss You, HealthyPlace; Goodbye from Miranda Card, HealthyPlace. Retrieved on 2023, December 8 from https://www.healthyplace.com/blogs/relationshipsandmentalillness/2020/6/ill-miss-you-healthyplace-goodbye-from-miranda-card
Author: Miranda Card