Coping with Anxiety in the Shadow of Tragedy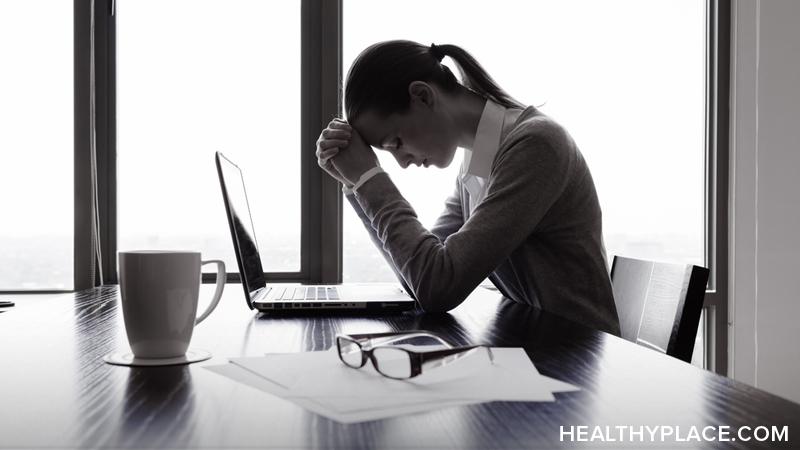 Coping with anxiety after a tragedy can feel impossible. When something terrible happens, we are faced with so much to process. Suddenly, it can feel as if the world is dark and scary. With the help of coping techniques, handling anxiety after a tragedy is easier.
What to Do with Anxiety After a Tragedy
Find a Way to Help
Donating money, time, and effort are all good ways to bring positivity to the world. I've found that it becomes so easy to see all the negativity that it can feel as if there is no good left in the world. I always need to find ways to help so that I am surrounded by a sense of overwhelming good.
There are so many ways you can join in and help yourself deal with the anxiety after a tragedy. You can have products from Amazon shipped to a shelter with a wish list. You can commit to spending a few hours a week at the animal shelter. You can tutor local children. Every little kindness can do some good for the world and we all have something to offer.
Repeat a Mantra
I find that repeating a phrase in my head can have a grounding and centering effect. Something like, "You are exactly where you need to be," helps me stay focused.
You might say something like, "Everything is fine."
The phrase should be simple and soothing (Mantras and Recovery: Mind Over What's The Matter).
Talk About Your Fears
It is easy to bottle things up inside when you are anxious, especially if you are embarrassed of the anxiety you're feeling after a tragedy. On the contrary, though, it can be helpful to discuss those things that are bothering you with somebody you trust.
Sometimes holding on to something and allowing it to fester can allow that feeling that the world is awful to settle in and stay. When I begin to feel that overwhelmed by terrible things going on in the world, I let somebody know. Even a short and simple text can let off some steam.
Don't Give Up
Over time, it is easy to feel like nothing is getting better. I occasionally feel sad about the state of the world and anxious about the people I love. Sometimes it seems like it is too much to take on; but, anxiety after a tragedy is like all anxiety: it lies to you and makes you feel insignificant and helpless.
I have to remember that if I just stop living, it's not going to do any good. At least, I can focus on making sure some good happens while I am here. I can do my best.
Turning Off the News Can Help with Anxiety After a Tragedy
Watch my video below about the benefits of turning off the news for emotional health. Then, let me know in the comments what you do to cope when terrible things happen.
APA Reference
Horsfall, A. (2017, October 10). Coping with Anxiety in the Shadow of Tragedy, HealthyPlace. Retrieved on 2023, December 11 from https://www.healthyplace.com/blogs/toughtimes/2017/10/coping-with-anxiety-in-the-shadow-of-tragedy
Author: Ashley Horsfall