Coping with My Father's Death: Honoring His Birthday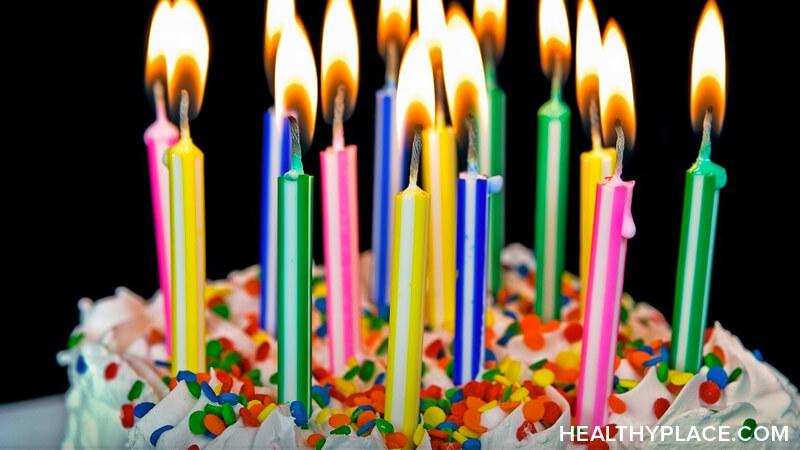 After my father's death, it was really hard for me to celebrate his birthday. Celebrations are typically happy times you spend honoring people who are alive. For several years, not being able to celebrate with my father on his birthday made me not want to celebrate at all. But a few years ago, I realized that I could honor him by celebrating his life from when he was alive. Here are five ways I honored him this year.
Five Ways I Honored My Father on His Birthday After His Death
I worked hard at my job. My father was a very hard worker and I know that he would have wanted me to be the same way. I decided that one of the best ways I could honor him was by following his example. It was sometimes difficult to work when I thought about my father's death throughout the day. But I told myself to just keep working. I would deal with my emotions after my shift.
I visited my dad at the cemetery. After work, I went to the cemetery with my mom. We put flowers on my dad's crypt. In the short time we were there, I had a few moments to reflect on life with my father and silently wish him a happy birthday.
I looked back at old photos. Sometimes looking back to happier times helps me remember what it felt like to be alive with my father. When I looked at old photos, I remembered the good times with my father. I remembered his love for life and family, his hopes for me, and his advice. As I looked at old photos, I remembered why I needed to honor him and thought of more ways to celebrate his life.
I created a collage with old photos. Looking through old photos was enjoyable and therapeutic, but I wanted to do something creative with them. So I made a collage. The photos were from different time periods with different people. The collage showed that my father was a compassionate and funny man who valued God and his family. I shared the collage on social media so that my friends could see what my dad was like. Friends who knew him could remember old times. In a way, I invited them to celebrate my father with me.
I wrote this post. When I was a teenager, my dad told me to never stop writing. There have been so many weeks I have found it difficult to come up with topics for this blog. This week, my dad's birthday seemed like a good topic to honor my father. This is my way of saying that I have not given up and that I love and miss him.
See also:
APA Reference
Lueck, M. (2018, September 16). Coping with My Father's Death: Honoring His Birthday, HealthyPlace. Retrieved on 2023, December 8 from https://www.healthyplace.com/blogs/toughtimes/2018/9/coping-with-my-fathers-death-honoring-his-birthday
Author: Martha Lueck
I think this is an absolutely beautiful post. It's wonderful to read how you're now in a place where you can healthfully and fully celebrate your father in this way. We all find our own ways, in our own time. Thank you for sharing your story (and voice)!
Leave a reply