5 Coping Strategies for Intrusive Thoughts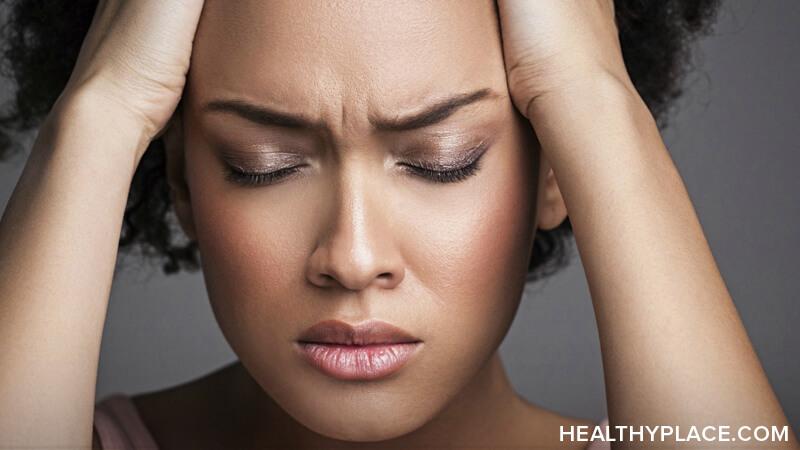 Have you ever had a time when a negative intrusive thought made it difficult for you to focus on a task? If you only had the thought one time, it probably wasn't a huge deal. However, when a negative thought starts to occur more frequently, it can prevent you from doing your best work. Constant unwanted thoughts that disrupt your ability to do something are called intrusive thoughts. If you are struggling to deal with these thoughts, here are five coping strategies.
5 Ways to Cope with Intrusive Thoughts
Here are five ways I cope with intrusive thoughts:
These are just five of many more coping strategies. Do you have any of your own strategies that have helped? If so, share them in the comments.
Source
1. Tracy, N., "Black and White Thinking: Cognitive Distortions and Mental Illness." Youtube, June 2015.
APA Reference
Lueck, M. (2021, March 7). 5 Coping Strategies for Intrusive Thoughts, HealthyPlace. Retrieved on 2023, December 8 from https://www.healthyplace.com/blogs/toughtimes/2021/3/5-coping-strategies-for-intrusive-thoughts
Author: Martha Lueck