Introduction to Emily Sullivan, Author of 'Verbal Abuse in Relationships'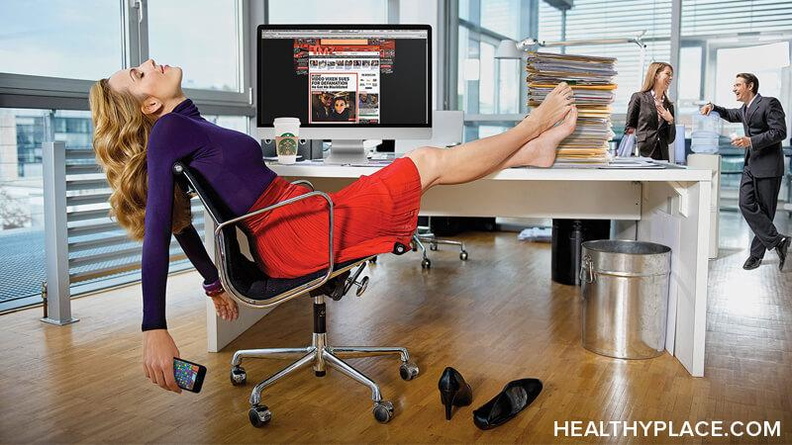 My name is Emily J. Sullivan and I'm thrilled to join the HealthyPlace blogging team as the newest author of the Verbal Abuse in Relationships blog. My earliest friendships and my first dating experiences were rampant with dysfunction. Con men, mean girls, gaslighters, and narcissists have always found their way into my heart. I'm not sure if it's because I could always see the good in people or if I was an easy target. Whatever the reason, I spent years of my life in relationships and friendships with people who have been able to emotionally overpower me with verbal abuse. Verbal abuse can mentally cripple a person, diminish their self-worth, and alienate them from the loving relationships in their lives.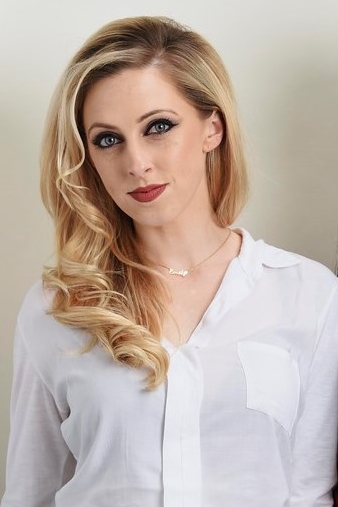 Amidst all of the chaos and confusion, I've made a point of analyzing my circumstances, looking for the point at which I could have done something differently to change an outcome. (Why Does Verbal Abuse Happen?) Accepting my role within these experiences has given me the wherewithal to prevent harmful situations from happening again. I've learned from my experiences, am now able to identify red-flags for verbally abusive behavior and practice self-preservation by establishing boundaries or distancing myself.
Those in Verbally Abusive Relationships Are Not Alone
I hope readers will read my blog and know they are not alone and their lives do not have to linger on this dark road. As weak as we may sometimes feel, there is always strength inside of us, even if we must venture into the abyss to find it, it's there. I want readers to come here and find comfort, learn to acknowledge their resilience and self-worth and to feel empowered. There are endless possibilities as to where your life can go from here and it's never too late to discover your true value.
More About Emily Sullivan, Author of 'Verbal Abuse in Relationships'
Here's a little more about me. I'm 28 years old and reside just outside of Los Angeles, a born and raised Southern Californian. I'm a freelance writer and full-time student majoring in journalism and minoring in business. My twin three-year-old girls and teenage (soon to be) step-son give me purpose, bring me absolute hilarity, and keep me on my toes. Becoming a mother changed everything for me; in an instant, I had twin daughters and a full brain transplant. I had a newfound capacity to be a rational, independent, and self-respecting woman, a woman I hadn't met at that point. Before I was a studious, busy mom of three, I was quite the contrary – an utter disaster stumbling about LA, my life was a dreadful mess. It's advantageous considering I'm a writer, I have an abundance of experience, the good, and the bad (but never the ugly, because I wore lipstick through it all) to write about and share with all of you.

APA Reference
Sullivan, E. (2017, October 20). Introduction to Emily Sullivan, Author of 'Verbal Abuse in Relationships', HealthyPlace. Retrieved on 2023, December 1 from https://www.healthyplace.com/blogs/verbalabuseinrelationships/2017/10/introduction-to-emily-sullivan
Author: Emily J. Sullivan
What about the people who want to marry you? Then you could do a video on Affection: The Perfect Amount
30 years of not having a voice. The husband owns me . Opinions thoughts and feelings are all his.
Aicha, I'm so sorry to hear that. So many women stay in relationships that make them feel as though they've lost themselves completely. In life, nothing has to be permanent, you can always decide to make a change one day, it's never too late to do something different. Stay strong and please continue reaching out to us here at HealthyPlace. You deserve to be treated with respect, dignity, and care and that includes treating yourself that way. Hang in there. -Emily
Hi Emily,
So great to have you here on the Verbal Abuse in Relationships blog. Welcome :)
I know what you mean about becoming a parent. I struggled to adjust to live as a mother, but now that my son is almost three I feel more empowered and humbled than ever. The voyage into motherhood was somewhat triggering for me, but it did encourage me to face up to issues I hadn't dealt with in the past.
I love your take on this blog and I can't wait to read more from you.
Emma x
Hi Emma-Marie! Thanks again for the warm welcome! I'm so excited to co-author Verbal Abuse in Relationships with you. I love your articles and I'm so pleased we'll have the opportunity to support one another. Thanks! -Emily
Leave a reply